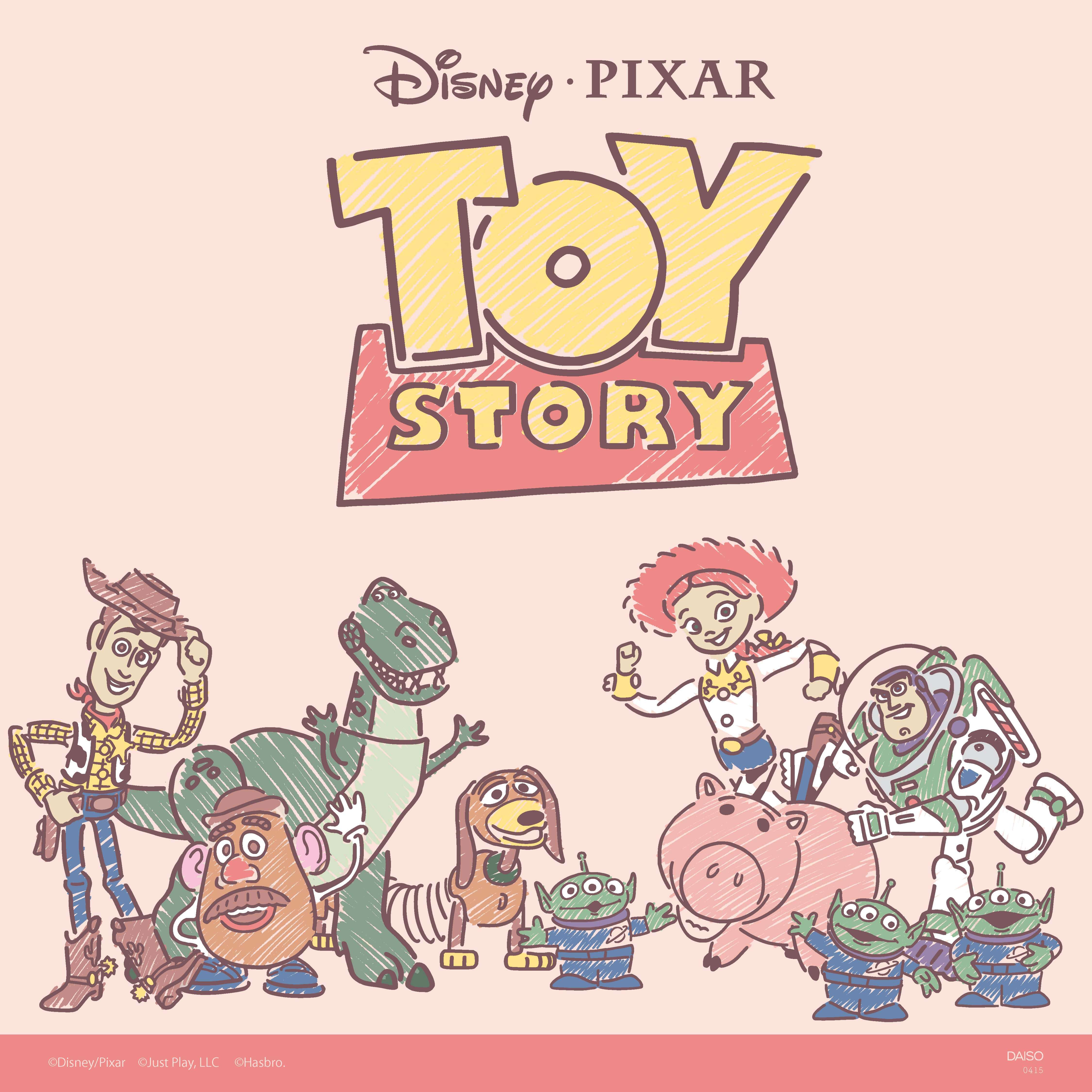 We have extended our store at Novena Square 2! Find our rebranded THREEPPY brand within our DAISO store at #02-10/18 & 25/57!
Check out our new Toy Story series exclusively available only at Novena Square 2!
Here's What You Can Find!
1. Toy Story Bamboo Partitioned Plate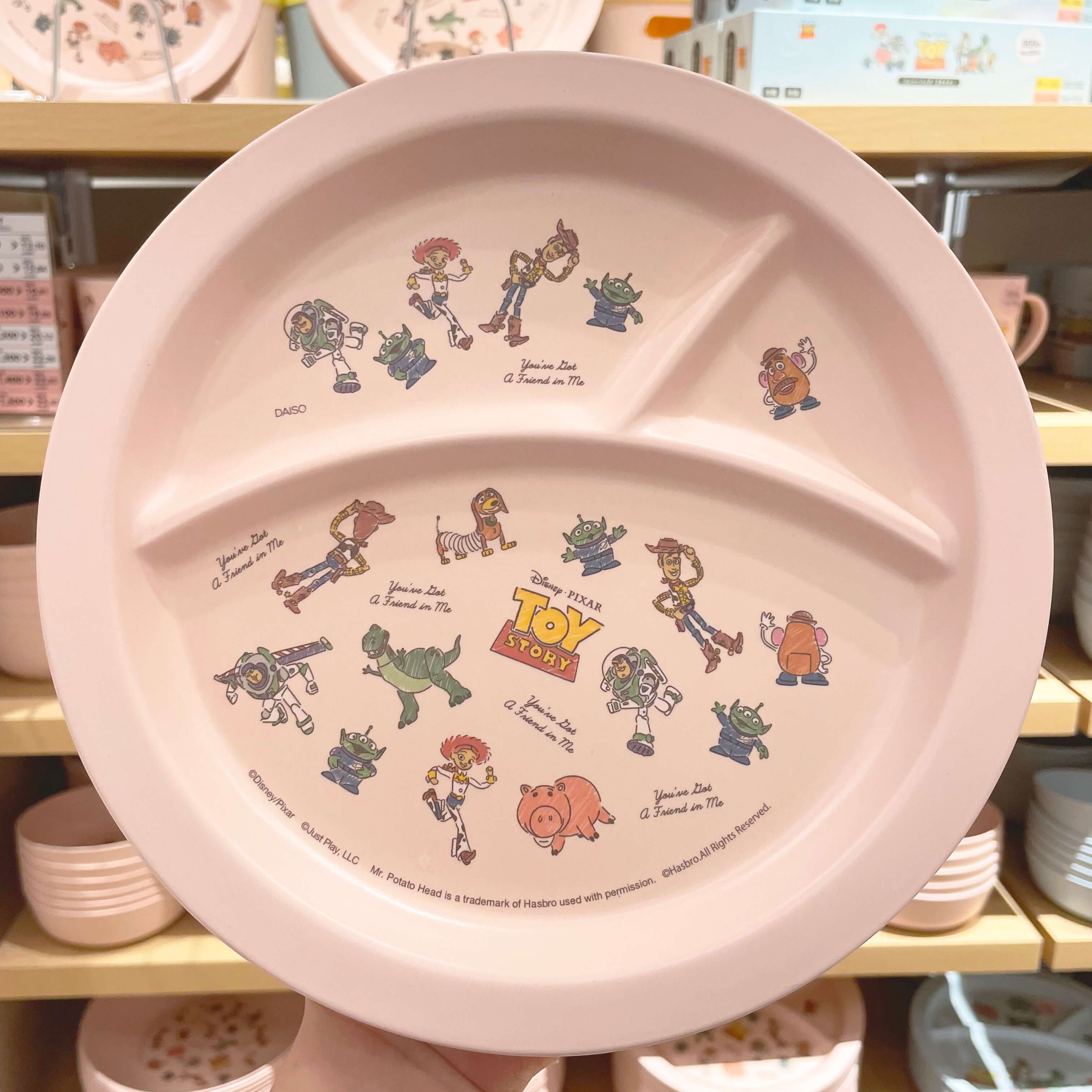 Plate with compartments is the best thing to have for dinner! You can separate your rice away from your dishes to ensure the right amounts are well portioned for a balanced meal. Together with its cute pastel coloured design, it improves your child's appetite too! Comes in pastel pink and blue.
Bamboo Partitioned Plate – Round – Toy Story – A –
Product Code – 4550480075181
2. Toy Story Bamboo Drinking Mug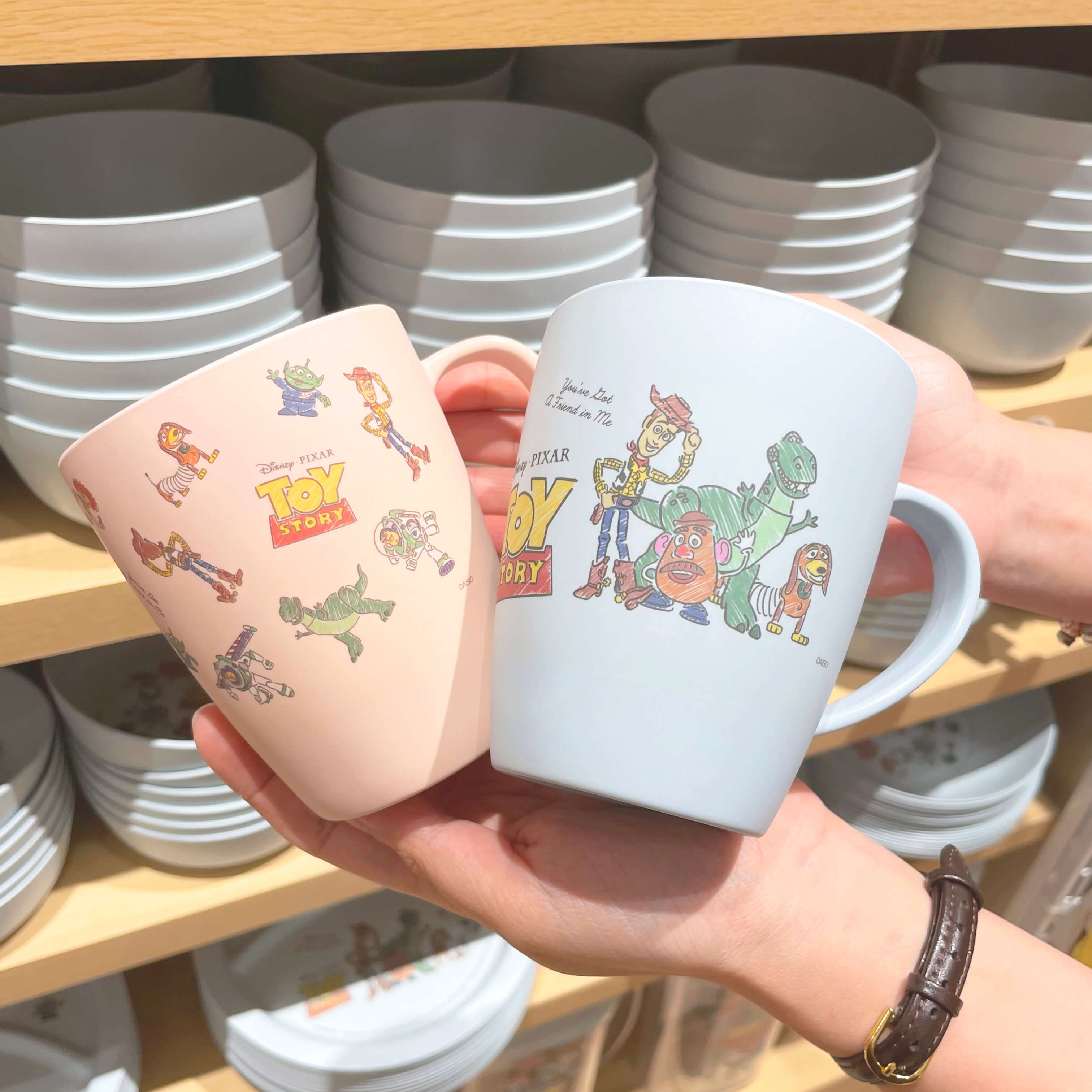 Pink for her and blue for him. This lightweight cup is easy to wash and comes with a handle! These mugs are made from bamboo which makes them eco-friendly. They are heat-resistant so you can drink your favourite hot coffee or tea to perk your mornings up everyday!
Bamboo Mug – 400ml – Toy Story
Product Code – 4550480075235 (Pink), 4550480075228 (Blue)
3. Toy Story Water Jug
This water jug is the right size if you like your drinking water chilled! The rectangular oval base fits the refrigerator's door so that you can drink your chilled favourite beverage anytime! With the transparent jug, you are able to keep a lookout if it has to be refilled so that you will never have to worry about having your drinks empty when you need it.
Single Push Water Jug – Toy Story – Blue
Product Code – 4550480089867
4. Toy Story Balanced Slippers
Cute balanced slippers for slimmer and beautiful legs. The natural Japanese way to shape your leg muscles, correct your body posture, and reduce pressure that causes plantar fasciitis, arch and heel pain. Simply just wear these balanced slippers at the comfort of your homes every day which makes it so simple and easy!
Raised Heel Slippers – Blue – Toy Story
Product Code – 4550480091655
5. Toy Story Storage Box with Lid
Get organized and keep your things in storage boxes. It comes in various sizes, so you can choose the right one to suit all your needs. It's stackable with easy to open lids and washable too! Check the cute design prints on them!
Storage Box with Lid – 1.45gal – 5.5L – Blue – Toy Story
Product Code – 4550480102535
Storage Box with Lid – 3.30gal – 12.5L – Pink – Toy Story
Product Code – 4550480102511
6. Toy Story Foldable Storage Boxes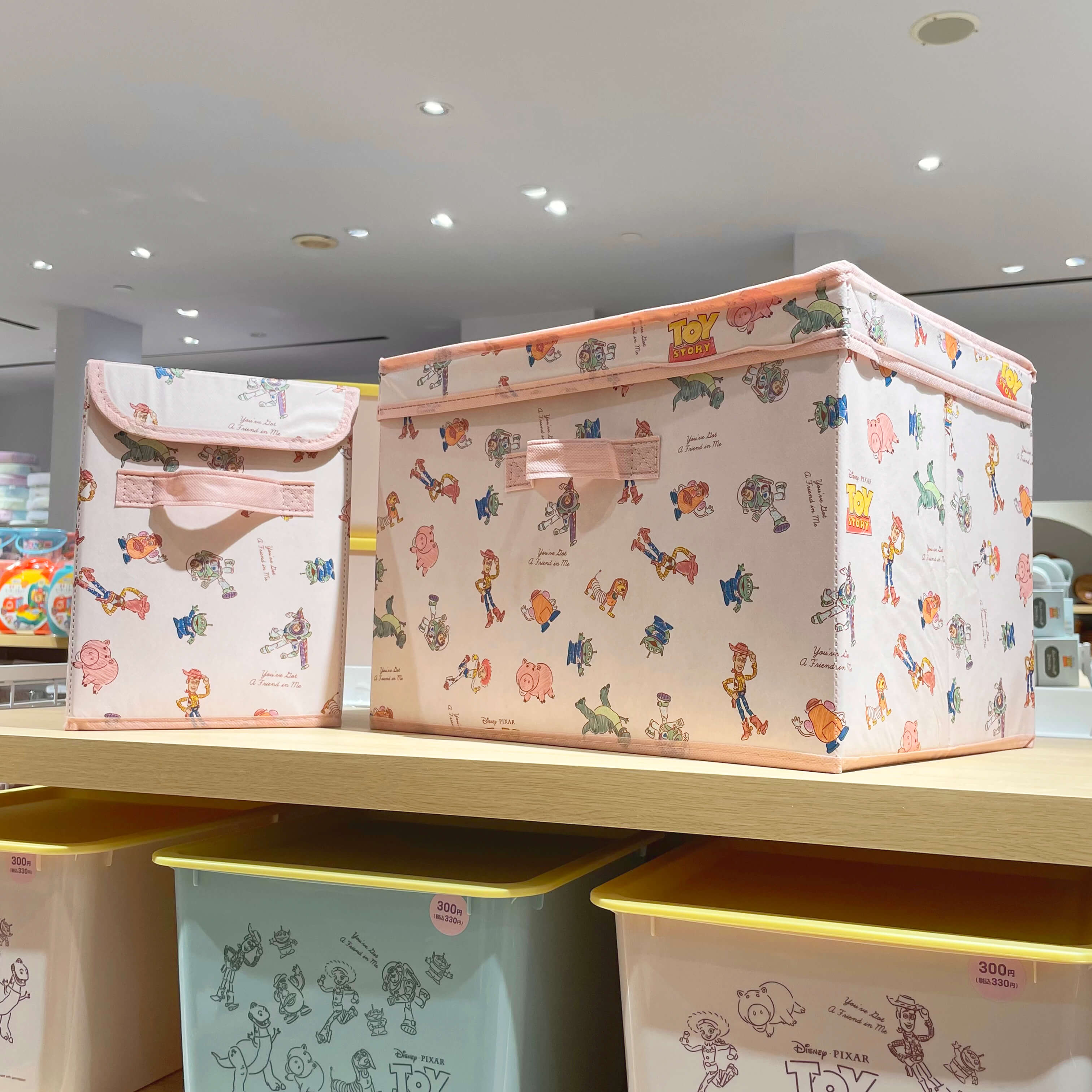 Light, foldable storage boxes that are perfect for keeping your children's toys. They are easy to use which makes it perfect for your child to have the habit to keep their own toys after playing with them. These boxes also come with a handle for them to easily carry it around.
Half Box – With Lid – Pink – Toy Story
Product Code – 4550480082936
Wide Case – With Lid – Pink – Toy Story
Product Code – 4550480082929
Check in-store for more Toy Story items like floor mats, baskets, zipper bags and more!
Exclusively at THREEPPY Novena Square 2!
How to get there?
Address: 10 Sinaran Drive, #02-10/18 & 25/57, Square 2, Singapore 307506
Nearest MRT: Novena Station
Operating Hours: 10am to 10pm daily