3 AMAZING BRANDS IN 1 STORE
 Get immersed by our NEW ITEMS we have for you in our 3 Brands!
Daiso | Standard Products | THREEPPY
1. Daiso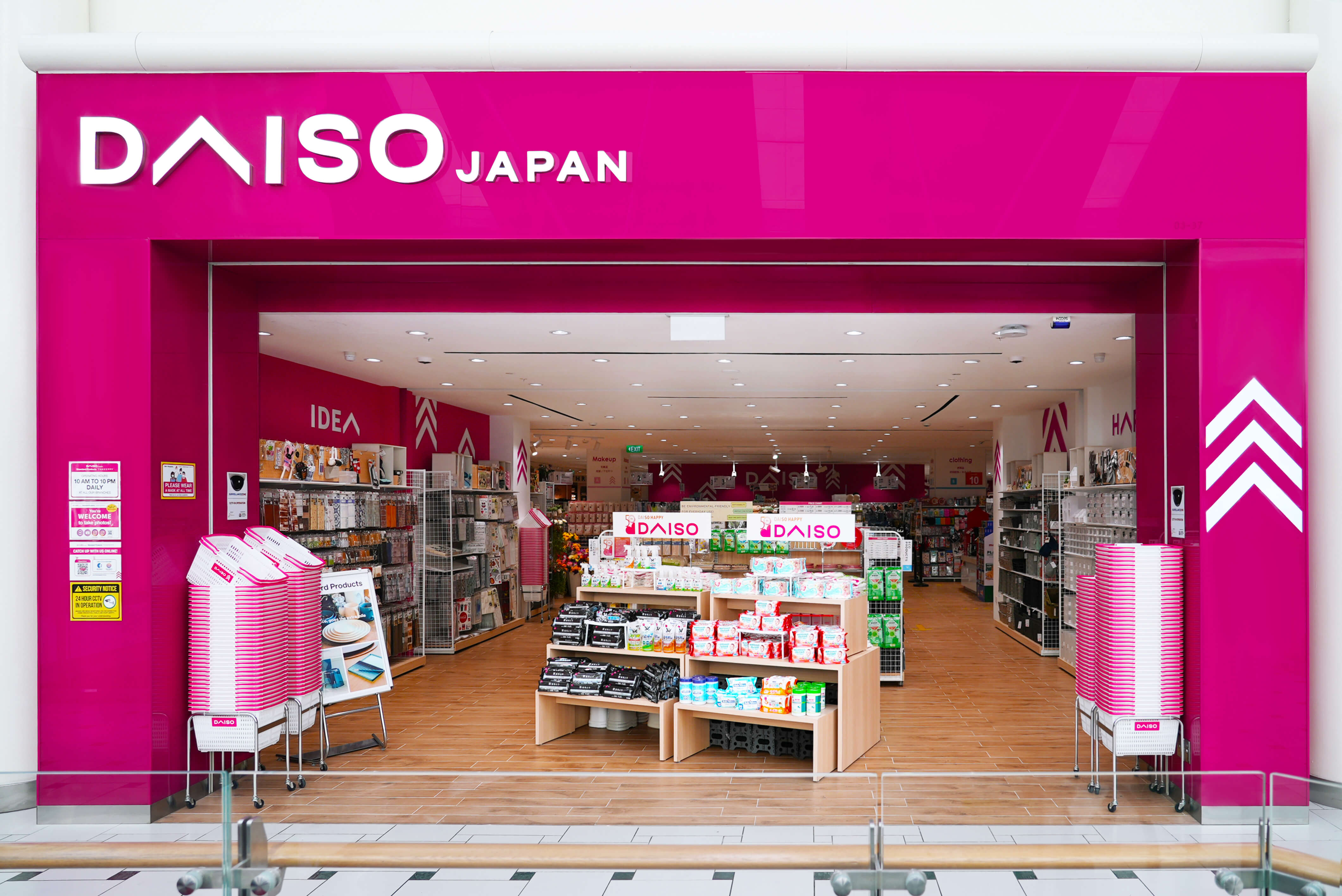 MORE Value Added Daiso Items that Gives You More Fun & Excitements to your Daily Needs.
Your happy-price-paradise store for all your household, kitchen, school, gardening and many more needs you can find here! Constantly bringing in NEW and GOOD quality products for our customers.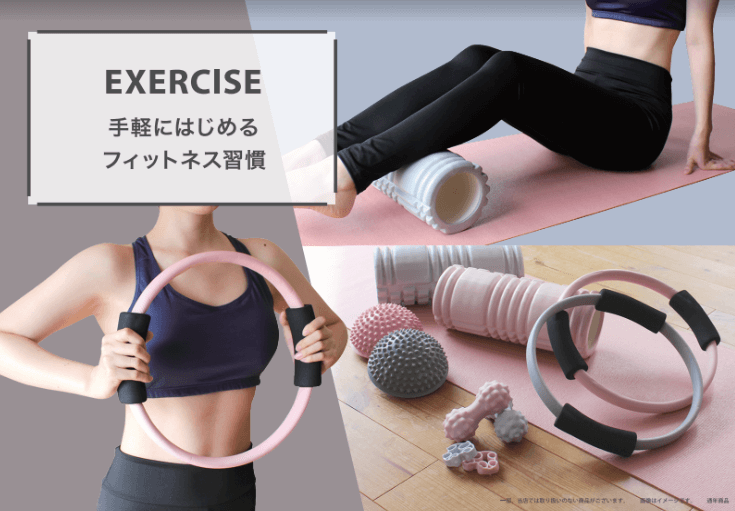 Many variety of exercise tools like mini dumbbells, yoga needs,
muscle training gadgets and many more for your weekly routine.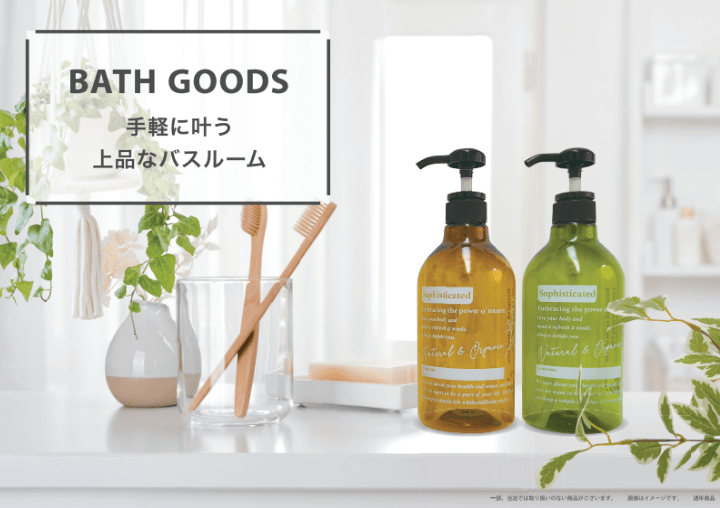 Simple yet stylish bath goods to beautify your shower rooms.
Find reliable bottles, bath sponges, shower necessities and many more.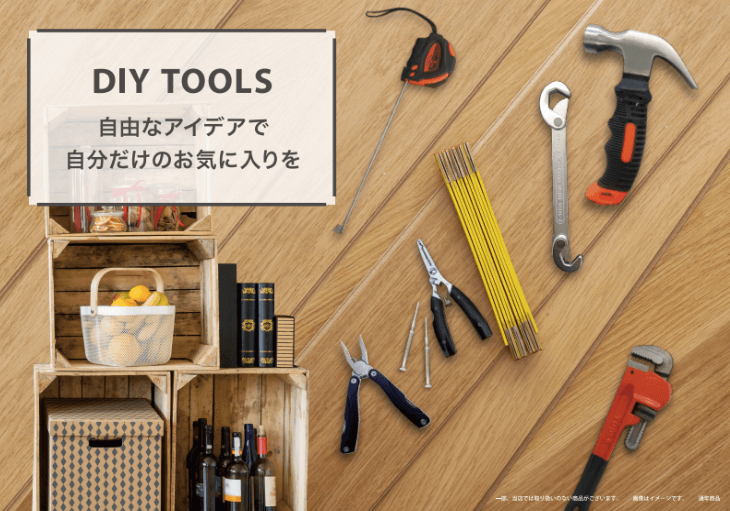 More DIY tools available for the handy man where you can get hands-on
to create more DIYs for your homes. Be creative and get working on it today. 
2. Standard Products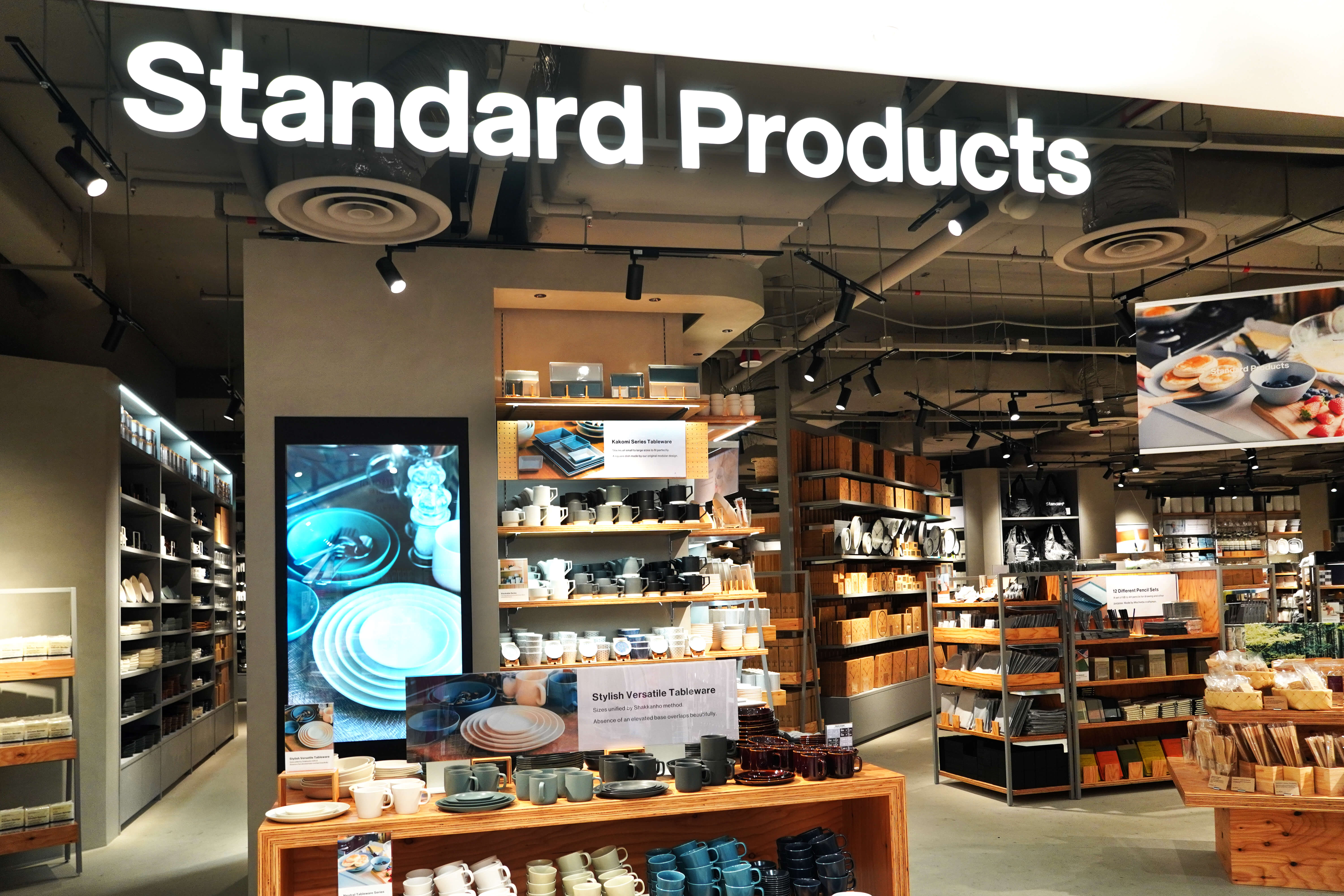 MORE Value Added Daiso Items that Gives You More Fun & Excitements to your Daily Needs.
Our New Brand "Standard Products" with Simple & Minimalist Items. 
Make the everyday items you use in your daily life a little more fun. Standard Product was created with this in mind.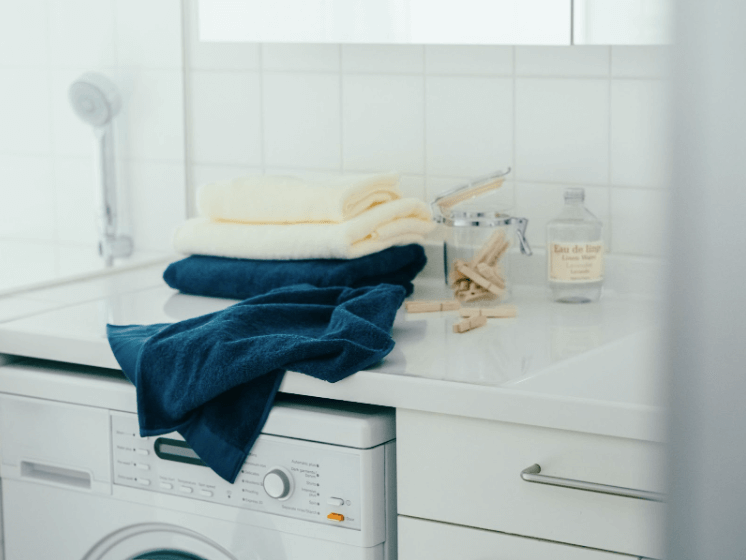 Soft and comfortable to touch. These organic cotton towels are
eco-friendly where no pesticides are used.  They can absorb water quickly and easily.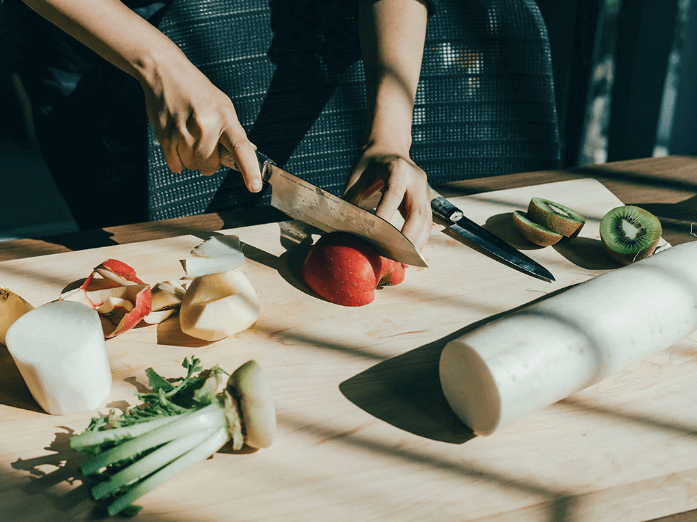 With more than 800 years of experience making kitchen knives that are
light and easy to use. They are made by a well known manufacturer in Seiki City that 
was sold out within an hour when it was first launched in Japan.
Established craftsmanship and techniques of more than 100 years of experience
to produce pencils that are longer lasting  and comfortable to use.
3. THREEPPY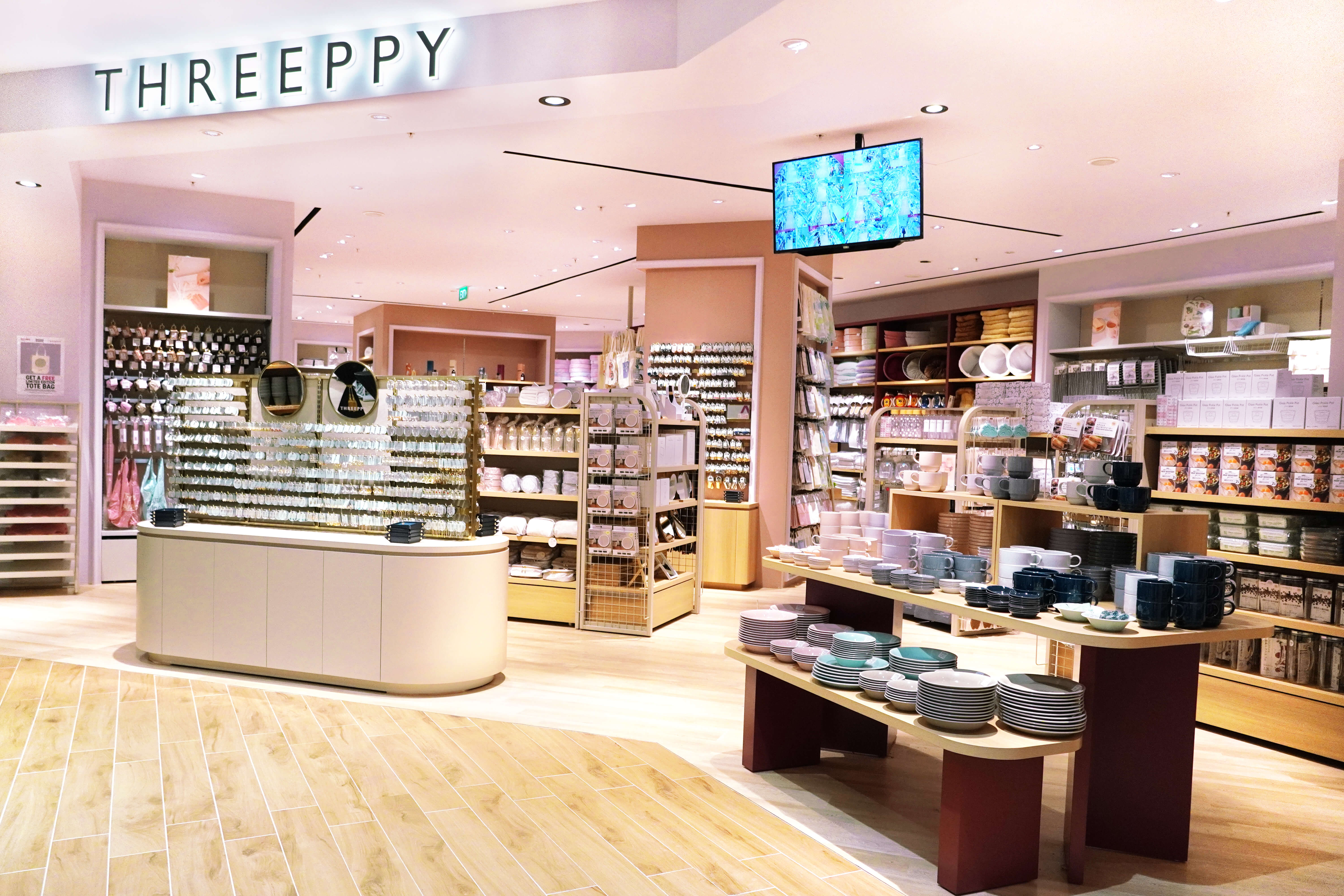 "THREEPPY" Product Offerings that are More- Feminine-like!
Provide a wide variety of items that are playful and colourful with trendy gray, pink and mint, such as fashion accessories, cute cushions, potteries, pouches, bags and many more. 
Our "Diamond" tableware series comes in various pastel colours.
Each tableware is unique to its design as the lines created are due to the cooling process. 
More Find lots of Japan-styled fashion and hair accessories in THREEPPY.
Unleash the feminine look in you with these pretty and adorable
earrings and hair pins for your daily #ootds.  
Pretty designed fragrance bottles for your homes to freshen up
the atmosphere of your rooms. Find pretty flowers in the bottle as well.