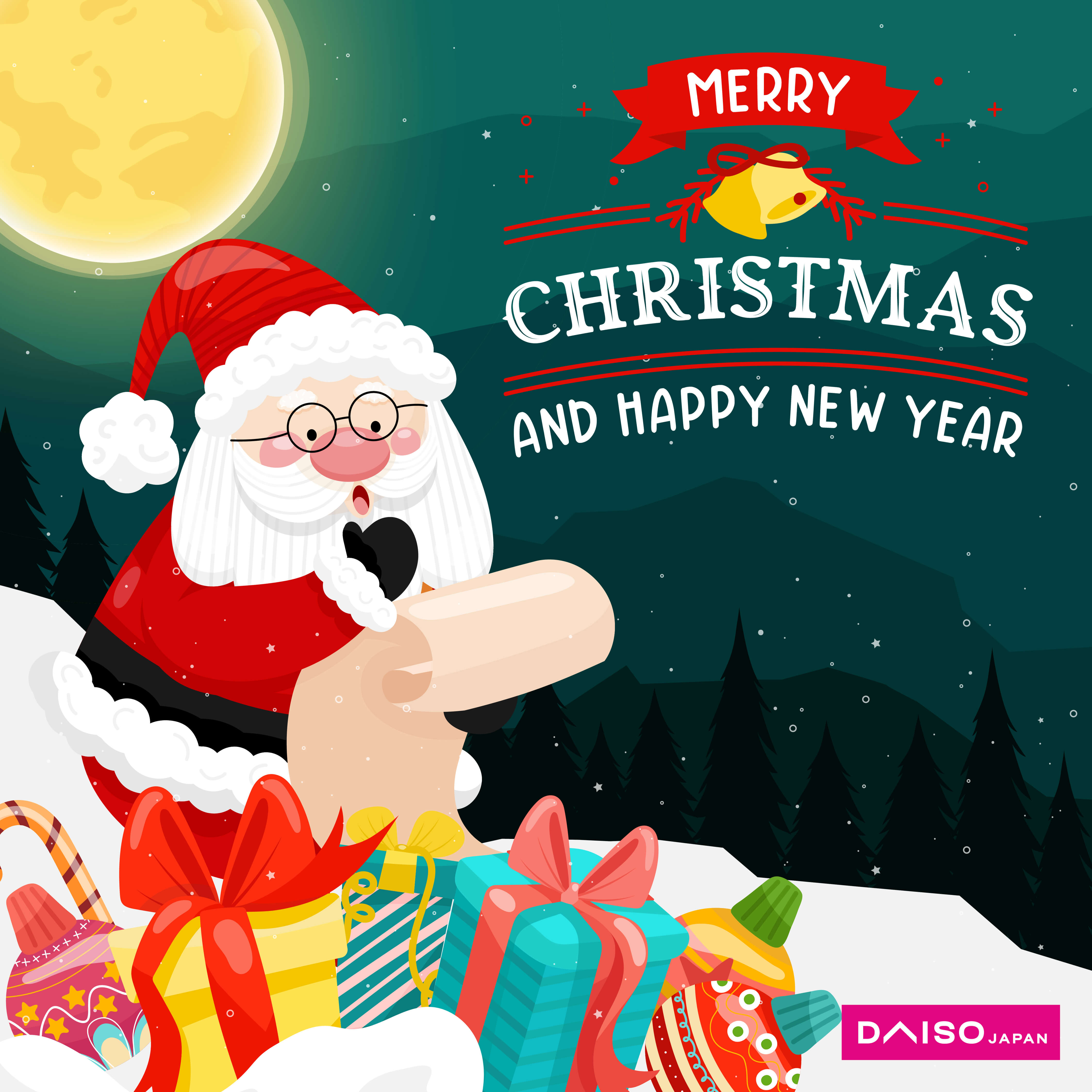 MERRY CHRISTMAS! The holiday season is round the corner! Have a Holly Jolly Merry Christmas Everyone!
Christmas has landed in all our Daiso & Threeppy stores. We have a wide selection of Christmas items ranging from our decorations, figurines & ornaments, garlands & buntings, party needs like paper plates, cups & serviettes, Christmas gift cards, gift boxes & gift bags, Christmas wearables like hats & fun glasses, and many more!
Are you prepared for the fun & joyful Christmas celebration? Hurry, visit any of our Daiso stores to check them out now! You may alternatively shop conveniently via our Online Store at www.shop.daisosingapore.com.sg.
* Note: Christmas items will only be available online until 15 December 2021, 9pm. For last minute purchases after 15th December, you may like to visit any of our Daiso stores instead for all your Christmas grabs!
SANTA'S PICKS – DECORATIONS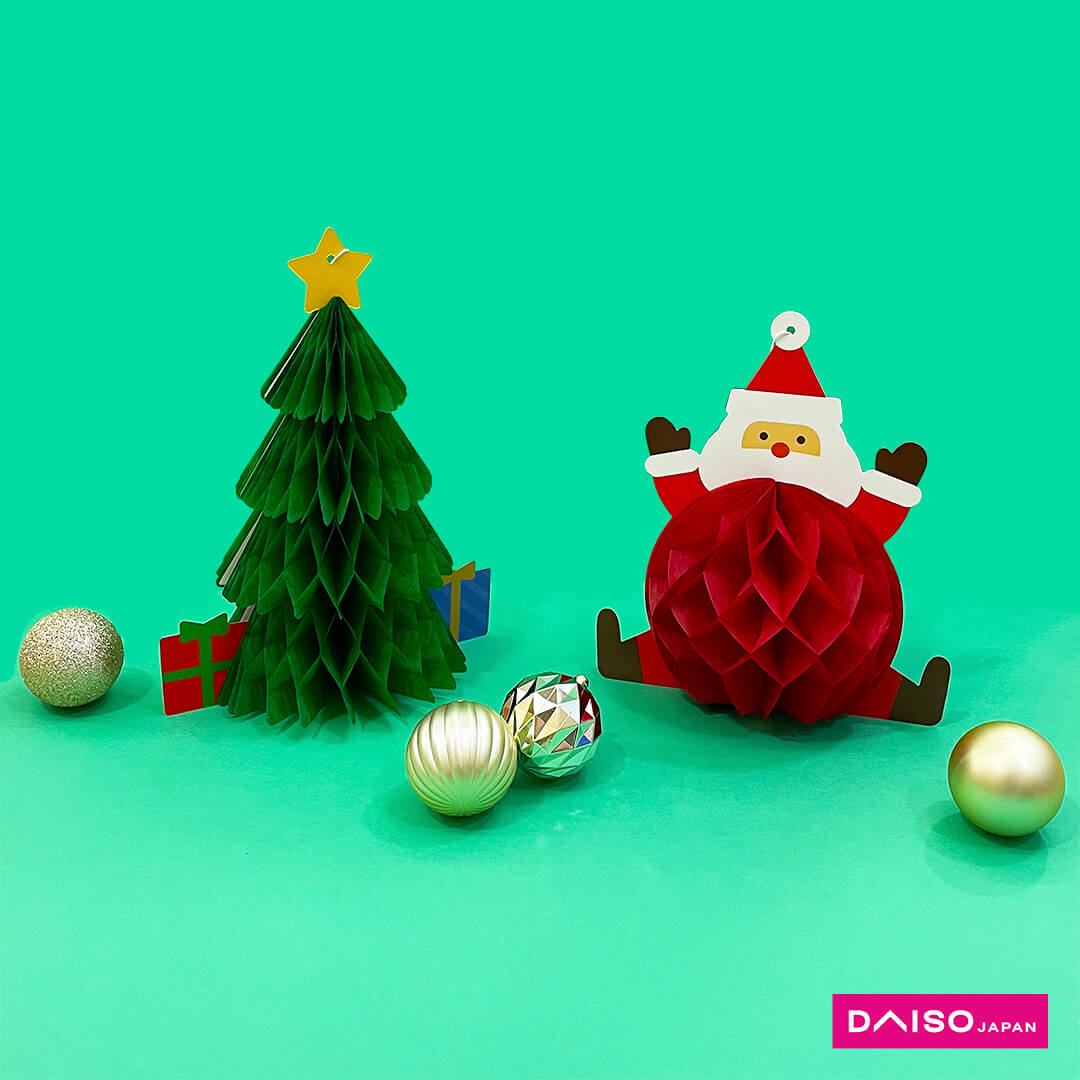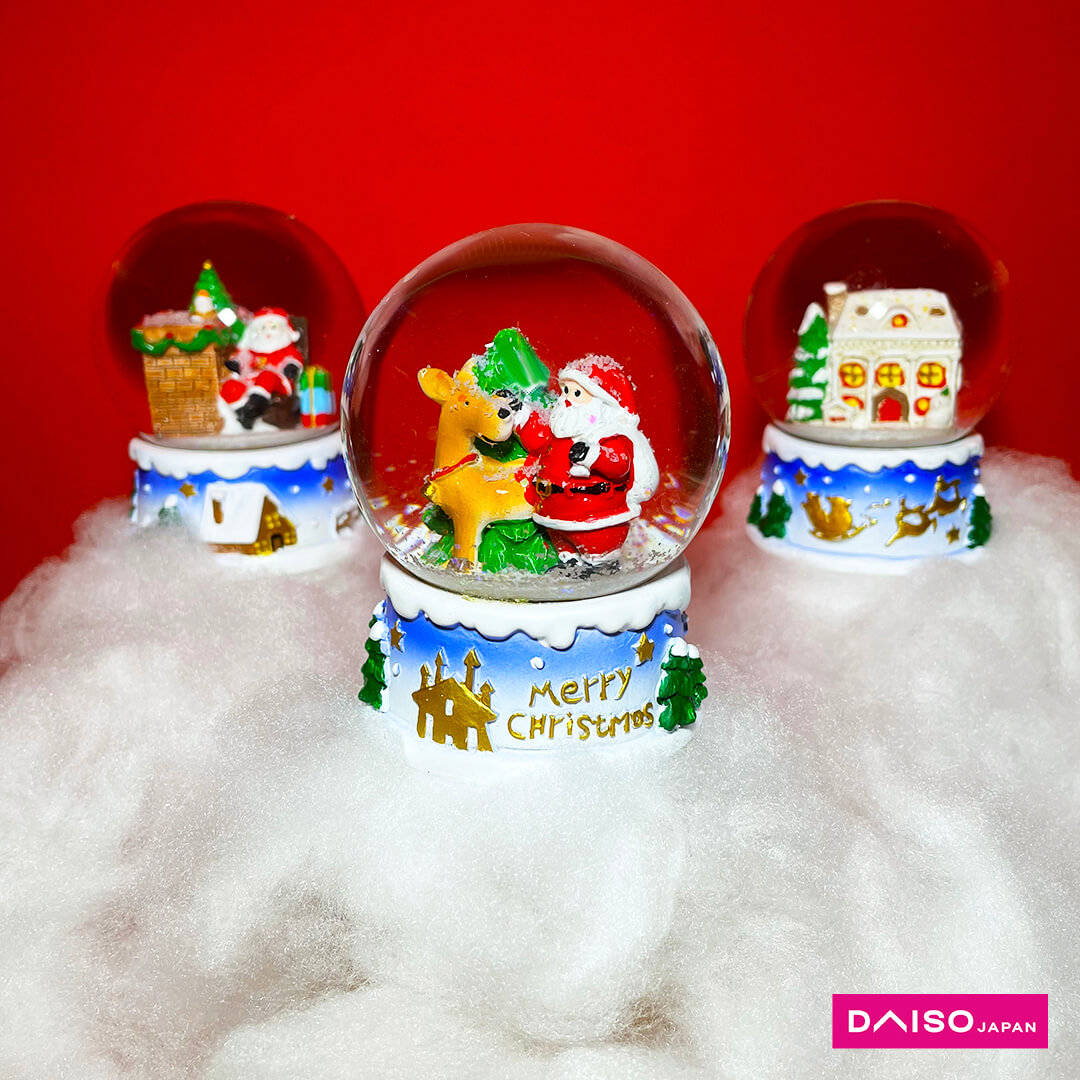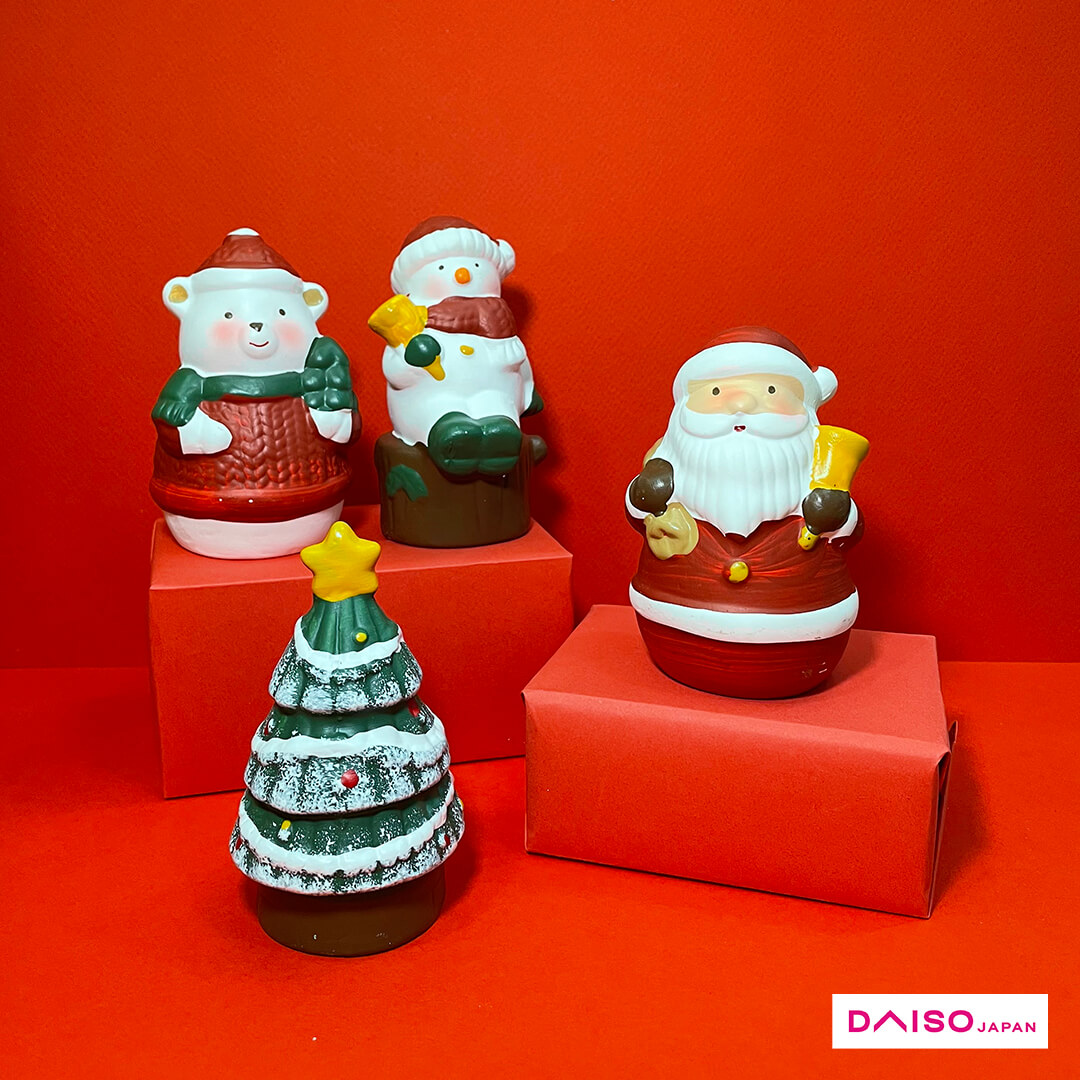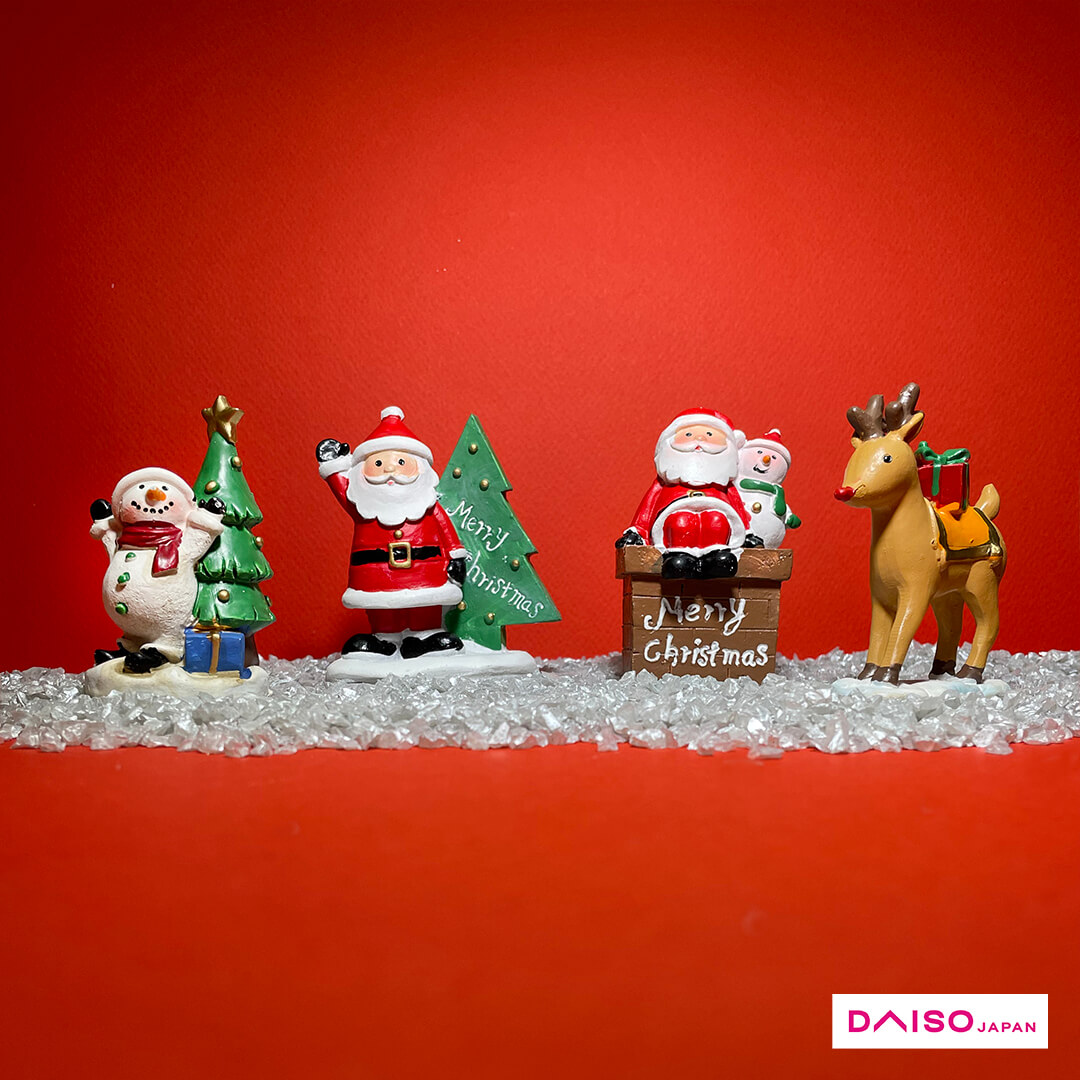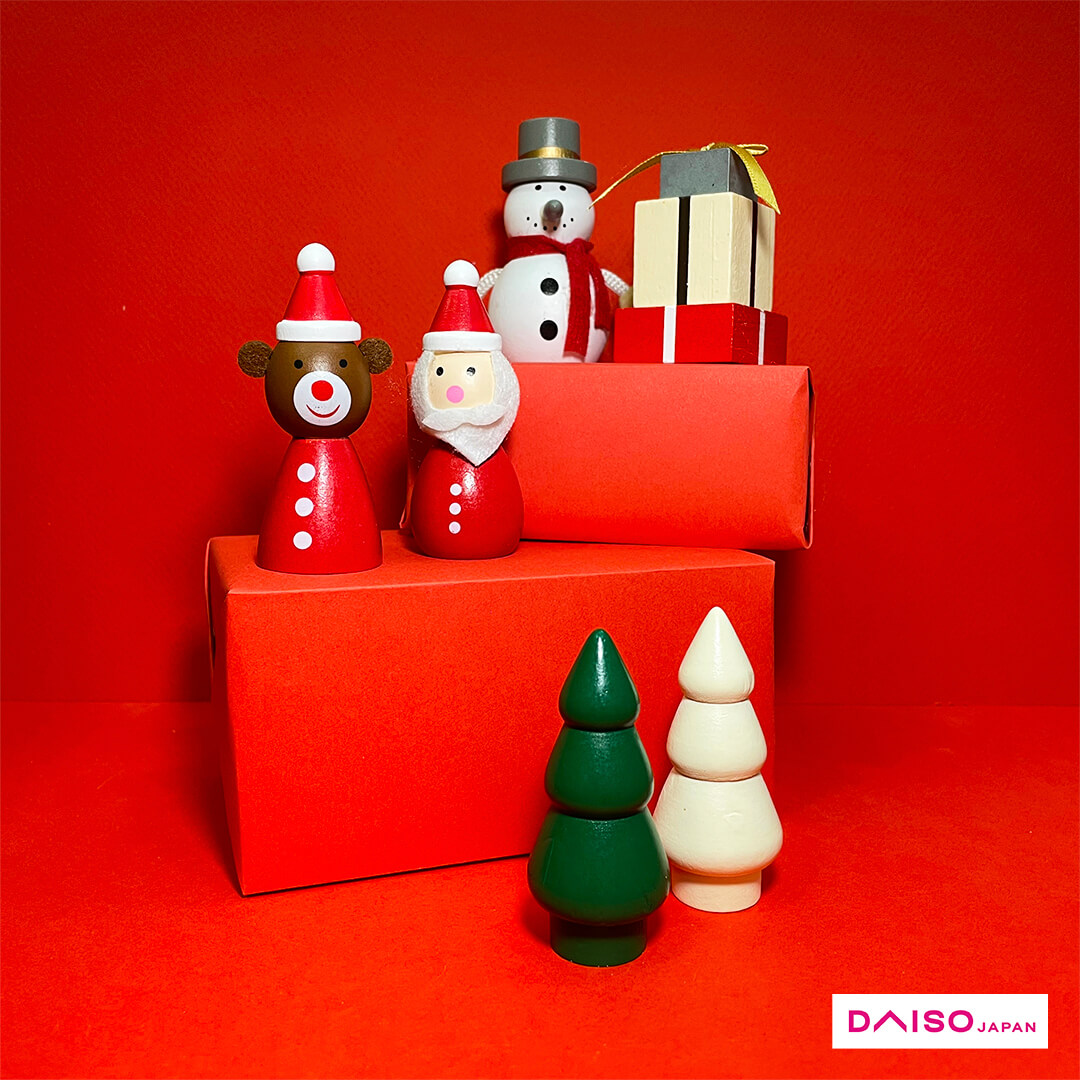 SANTA'S PICKS – GIFT WRAPPING & BOXES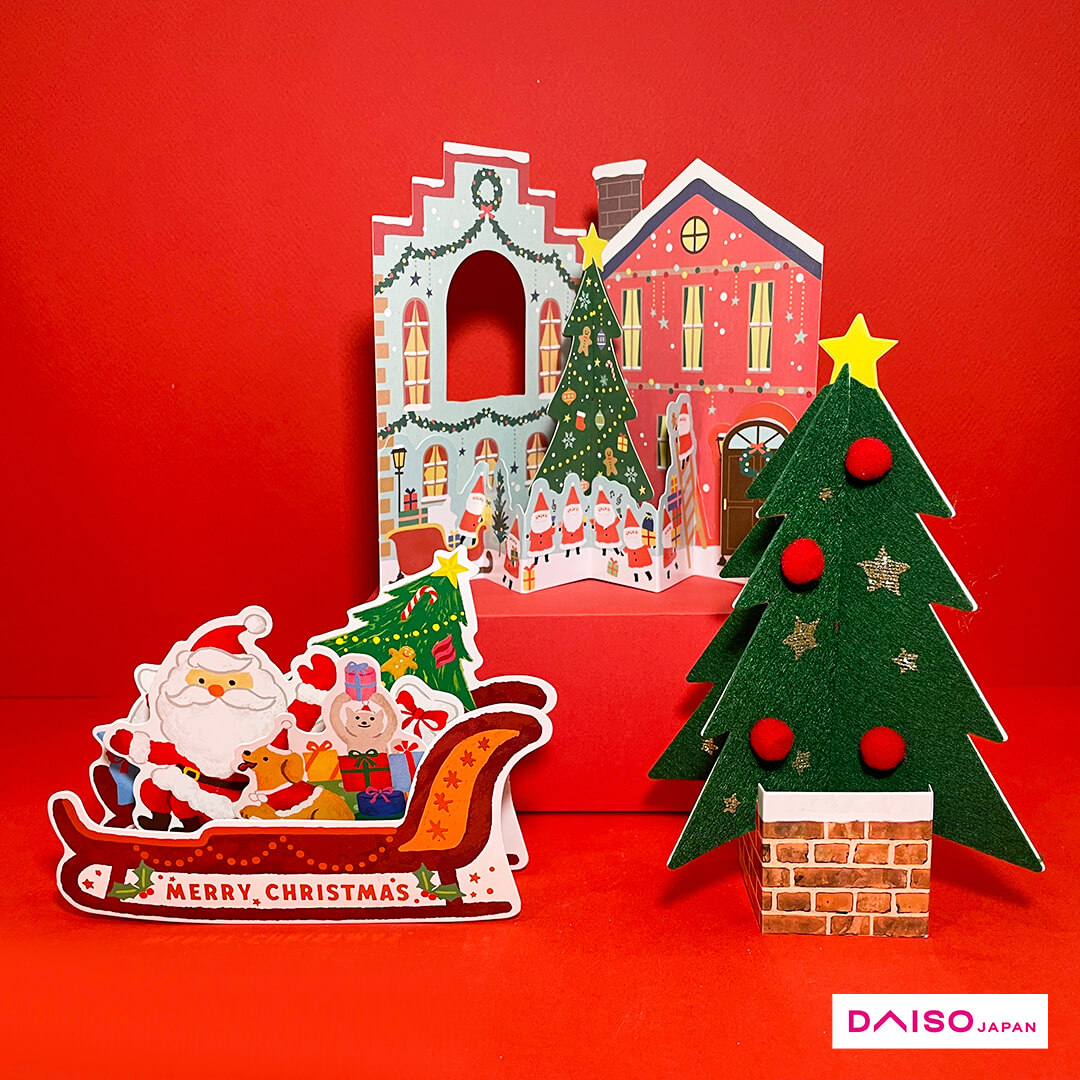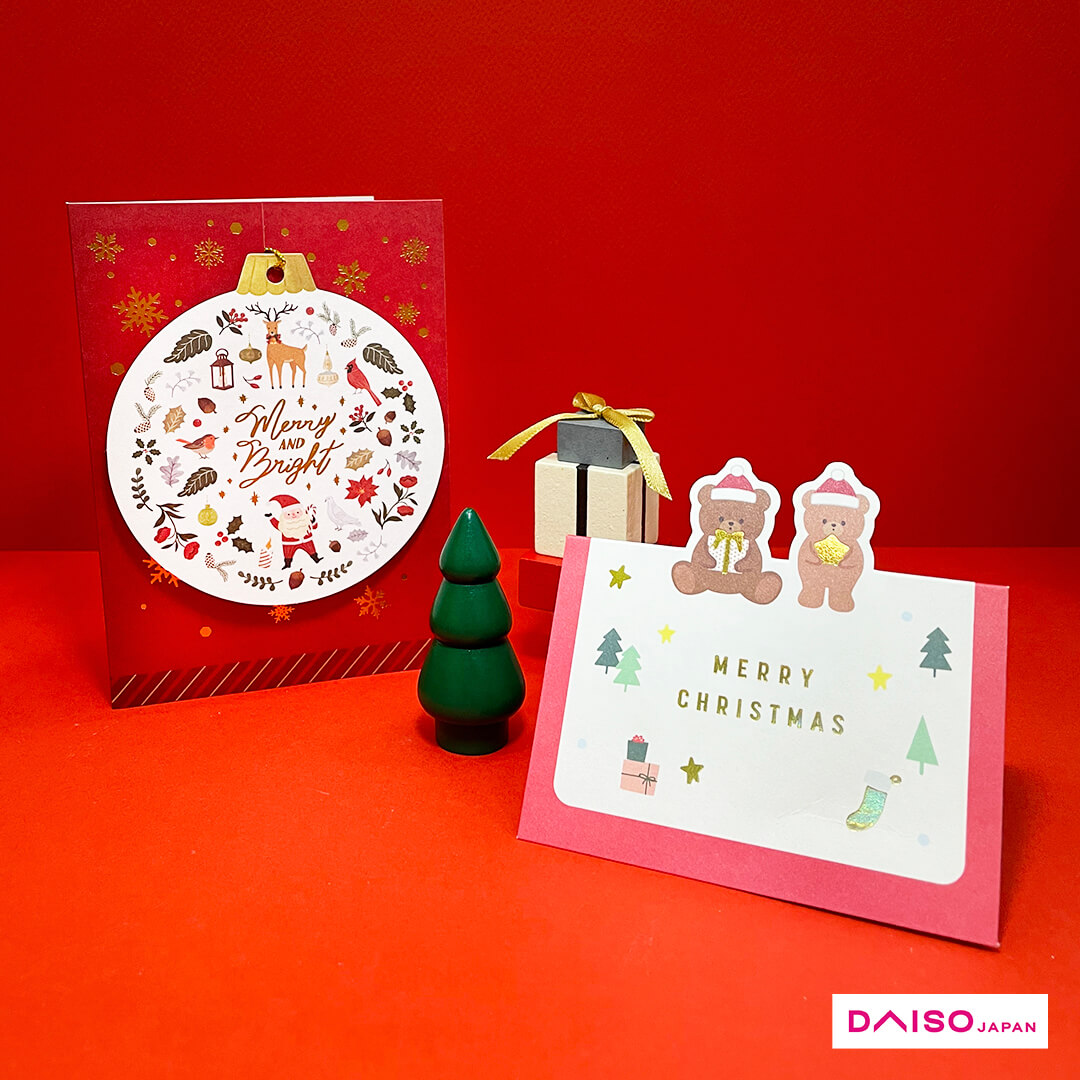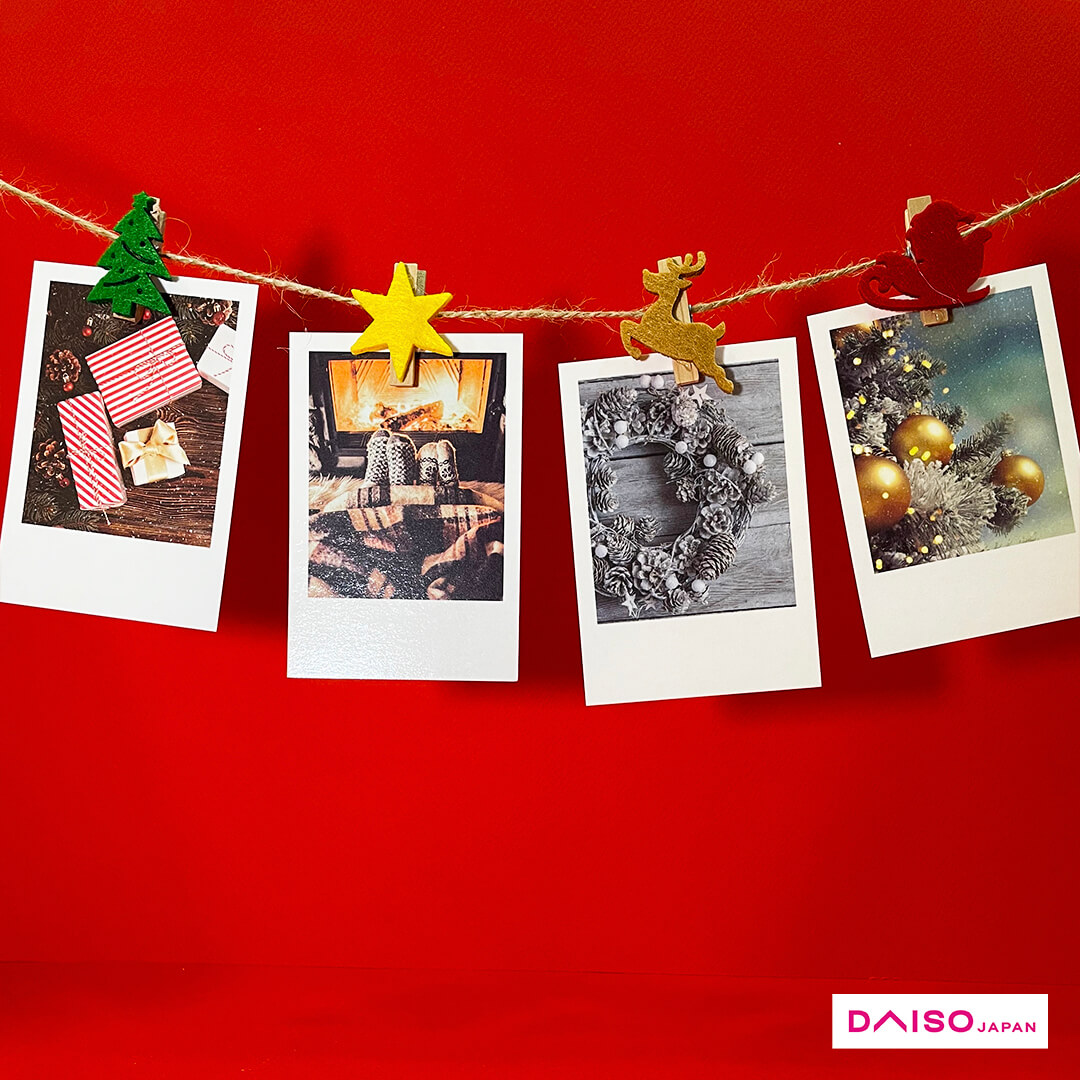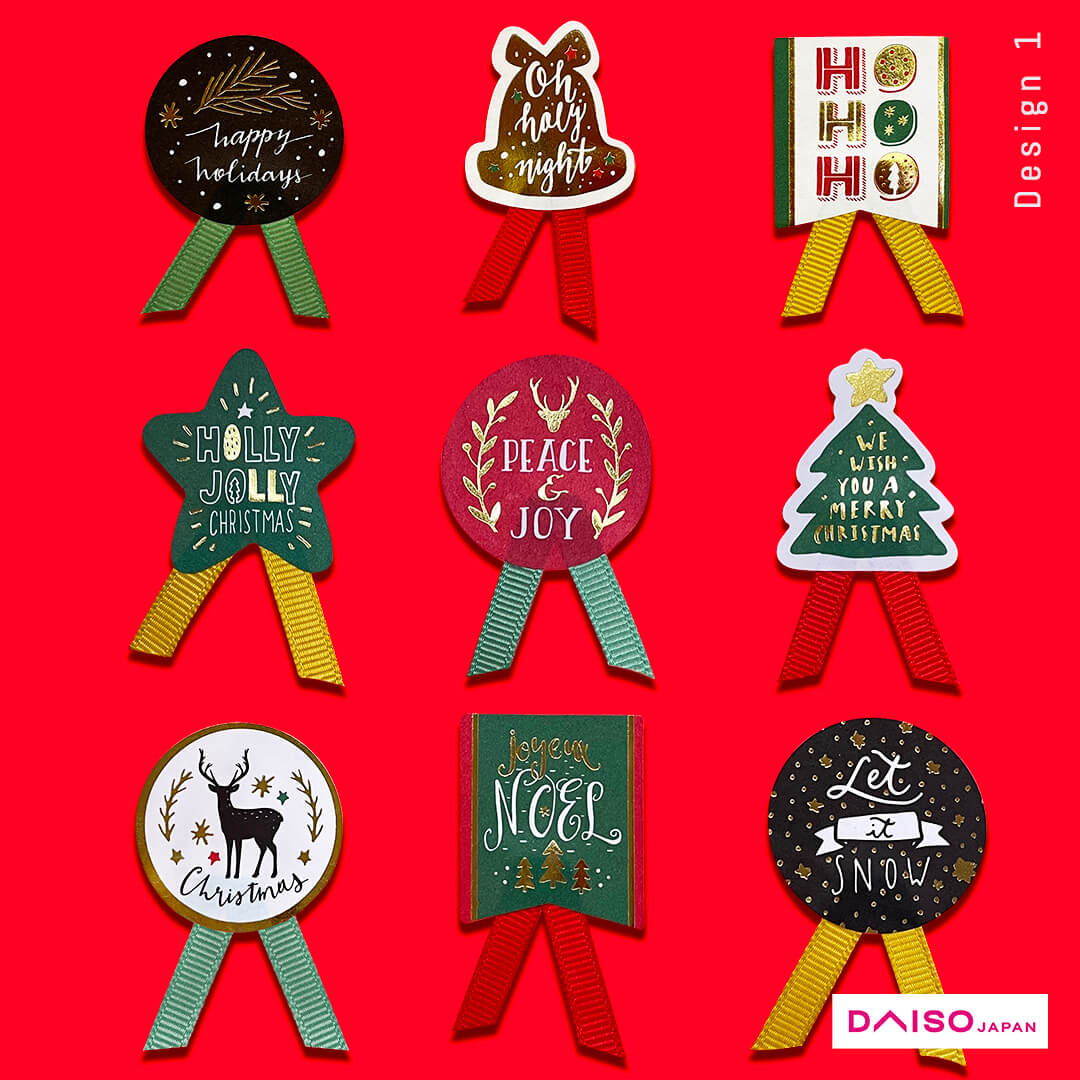 * Note: Variety, designs & colours may vary in every store. Items are subject to availability. While stocks last.