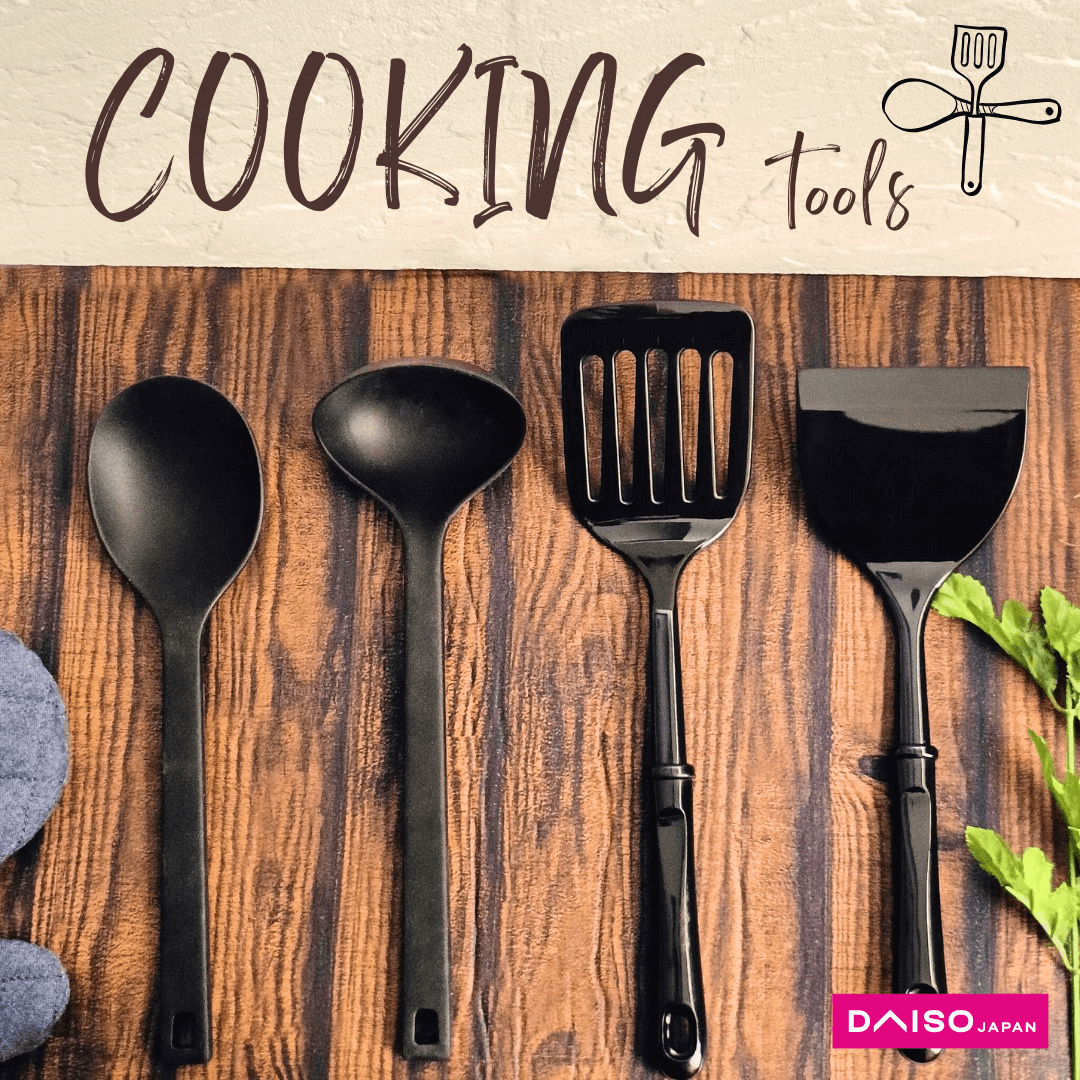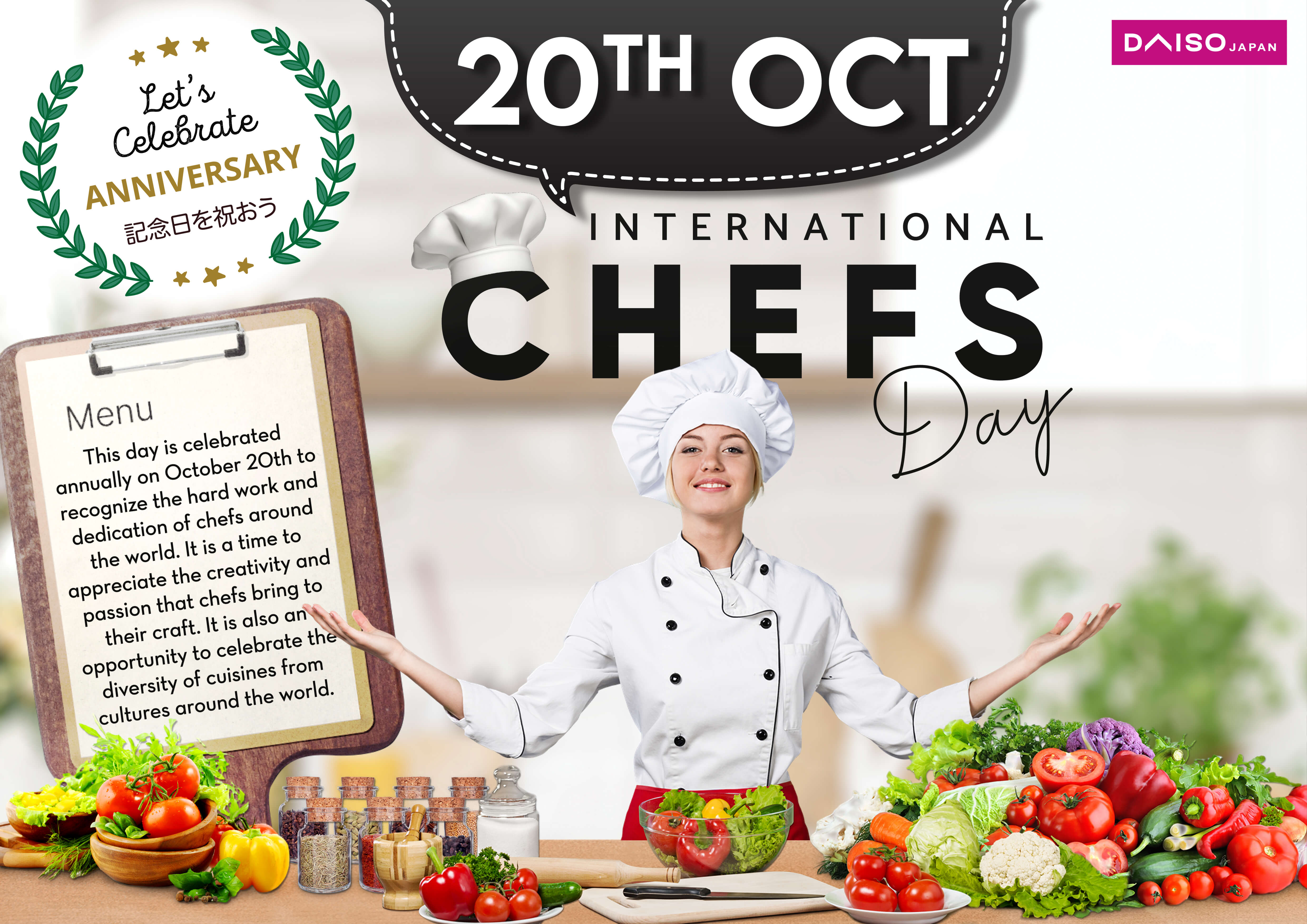 Find handy, convenient and easy-to-use kitchen tools 
that will make cooking a breeze in Daiso! 
Take a look at our list and get yours today! 
   1.    Mini Handle Vegetable Cutter – It's smiling at you!
Looking for a convenient and faster way to mince those garlic cloves? We have the cutest solution for you!
Grab one of our mini-handle vegetable cutters and easily get the job done! Simply pull, release, and repeat! 
Product Code for  
 Vegetable Cutter 
4550480251578 – Mini Handle Vegetable Cutter
   2.    Silicone Steamer – Healthy cooks with our steamer!  
Use our foldable silicone that maximizes storage spaces and also does the job perfectly, like how you'd want it to cook!
It has a little hole on top of the lid to let off the steam! Steamed vegetables, corn, chicken breast, and many more possibilities! 
Product Code for 
 Silicone Steamer 
4550480065526 – Silicone Steamer – Square – 8.66in x 5.51in
4550480065519 – Silicone Steamer – Round – 7.48in x 6.29in 
   3.    Eco Friendly Silicone Mittens – A better grip! 
Protect your hands while handling those hot pots and pans using our environmentally friendly mitts!
Made of recycled fiber! It has a silicone and line pattern for a firmer grip! 
Product Code for 
 Oven Mitts
4550480193878 – Oven Mitt with Silicone
   4.    Strainer with Lid – Comes in set of 3 pieces! 
Looking for a wide strainer? We have those choices for you! And not only that, these strainers come in a set of three pieces, which include the strainer, tray, and lid! For washing and draining vegetables, and a lid to keep clean at all times! 
Product Code for 
 Strainer with Lid 
4549131947571 – Strainer With Lid – Set of 3 Pcs
   5.    Deep Frying Pan – Coated with marble! 
Pots and pans selection you can find in Daiso for your cooking needs! Deep frying pan that is marble-coated!
It has two sizes of pans if you're looking for a bigger alternative! 
Product Code for 
 Frying Pan 
4549131780802 – Frying Pan Deep Marble Coating
   6.    Essential Kitchen Tools – Find all types for cooking! 
Essential kitchen tools that you may need for frying, stirring, scooping, and more! These kitchen tools are made of silicone and nylon, and they have a hook so you can simply hang them over the stove! Silicone material has a tip at the bottom so it won't touch the tabletop! 
Product Code for 
 Kitchen Tools 
4994163293231 – Nero Series – Turner 
4994163293248 – Nero Series – Spatula 
4550480056104 – Silicone – Ladle 
4550480055817 – Silicone – Cooking Spoon