Miscellaneous goods made from domestic timber and thinned wood
What kind of image do you have from the word "deforestation"?
Illegal logging overseas and the image of the loss of tropical rainforests tend to come first in the news every day, but the implications of deforestation in Japan are quite different.
Surprisingly, Japan is one of the world's leading forest powers.
Forests cover a vast area of about 25 million hectares, which makes up to about two-thirds of the country.
This is the forest of Hinohara Village in the western part of the Tama area of Tokyo.
Surrounded by vast mountains with extremely few flatlands, this village is known for its very active forestry.
More than 90% of the forest area is covered with sugi and cypress, and we are constantly searching for ways to make effective use of the excess wood.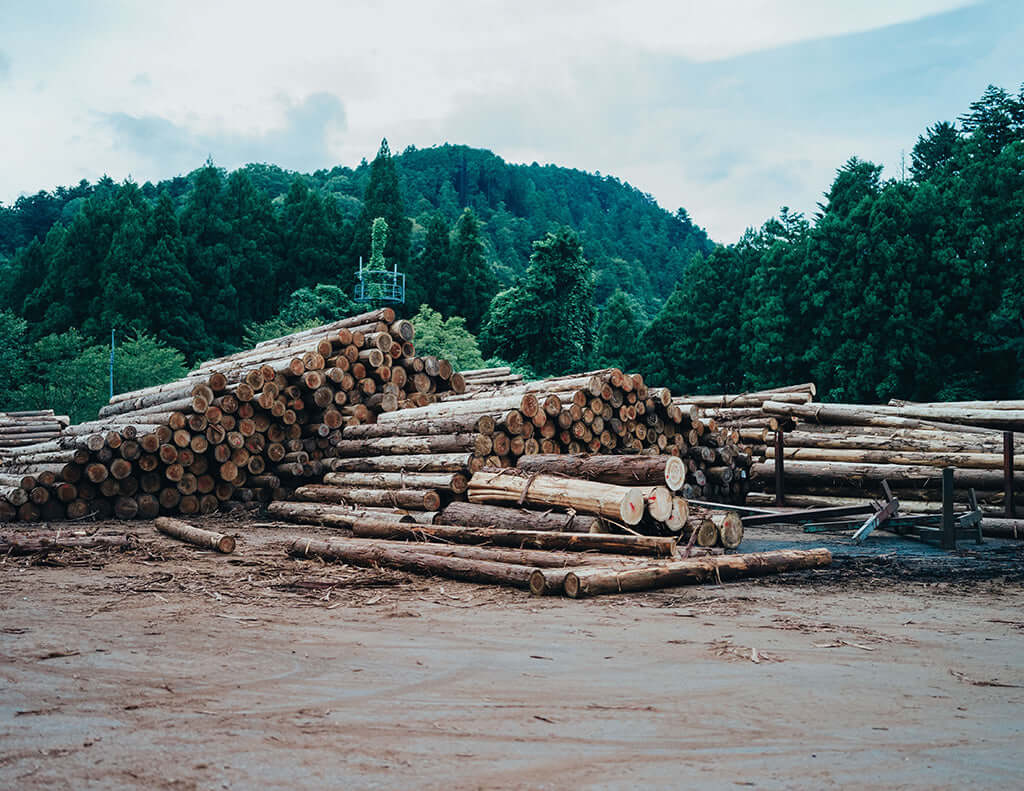 Although it is a little-known fact, the amount of forest resources (forest accumulation) in Japan continues to increase year by year. With the fact that two-thirds of the country is covered with forest and that this is still increasing, it is a rare example in the world.
The logging rate is only about 0.5% of the forest ownership rate in Japan.
At first glance, the increase in forests seems to be welcomed, but there is an aspect that the number of unmaintained natural forests is increasing.
It is generally said that younger trees, which are 11 to 40 years old, absorb CO2. The amount of absorption of thin trees and old trees is low due to the excessive forest density, and the number of old trees is increasing year by year, especially in Japan.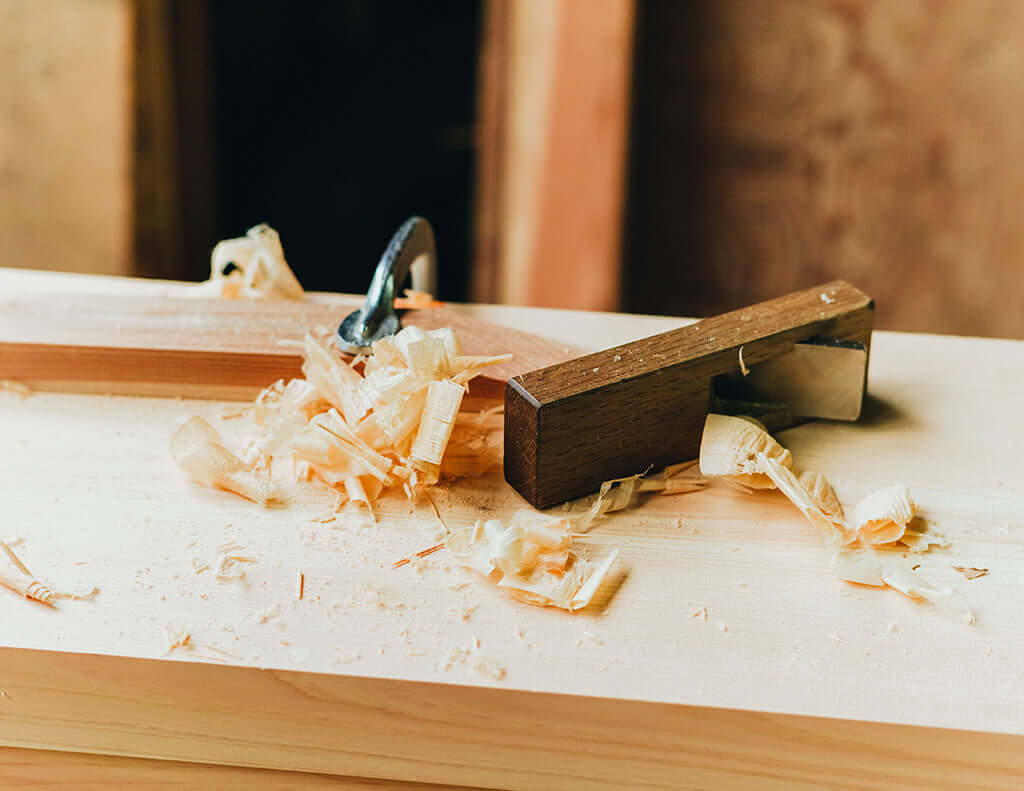 Unlike the so-called "main felled lumber" used for building materials, the use of surplus timber "thinned lumber" is necessary for the growth of managed forests.
In other words, effective use of thinned wood will help conserve forests and, in turn, help boost the declining Japanese forestry industry.
Therefore, we decided to collaborate with the people of Hinohara Village to make original wooden accessories.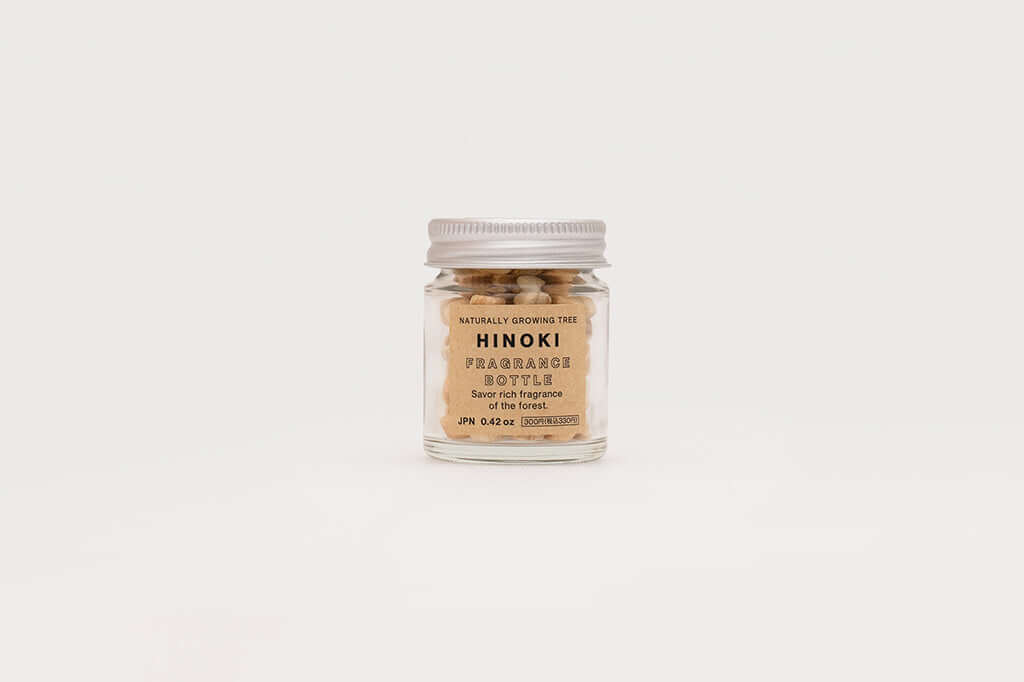 First of all, we have the Hinoki Fragrance. When it is used in combination with the separately sold Hinoki fragrance bottle or diffuser, you can enjoy it with a richer aromatic fragrance.
This product is a smoke tip that is indispensable for smoked dishes.
"Sakura" is easy to use and very versatile. It is a smoked chip that is easy to match with ingredients such as cheese, eggs, meat and fish.
"Hardwood mix" has a relatively low scent and is recommended for fish and cheese. It has various blended woods such as oak and maple.
"Whiskey barrel" uses the chips of that famous whiskey barrel that everyone knows luxuriously. It features a faint whiskey scent and astringency. It is recommended to use for light ingredients such as chicken and white fish to take advantage of its unique flavor.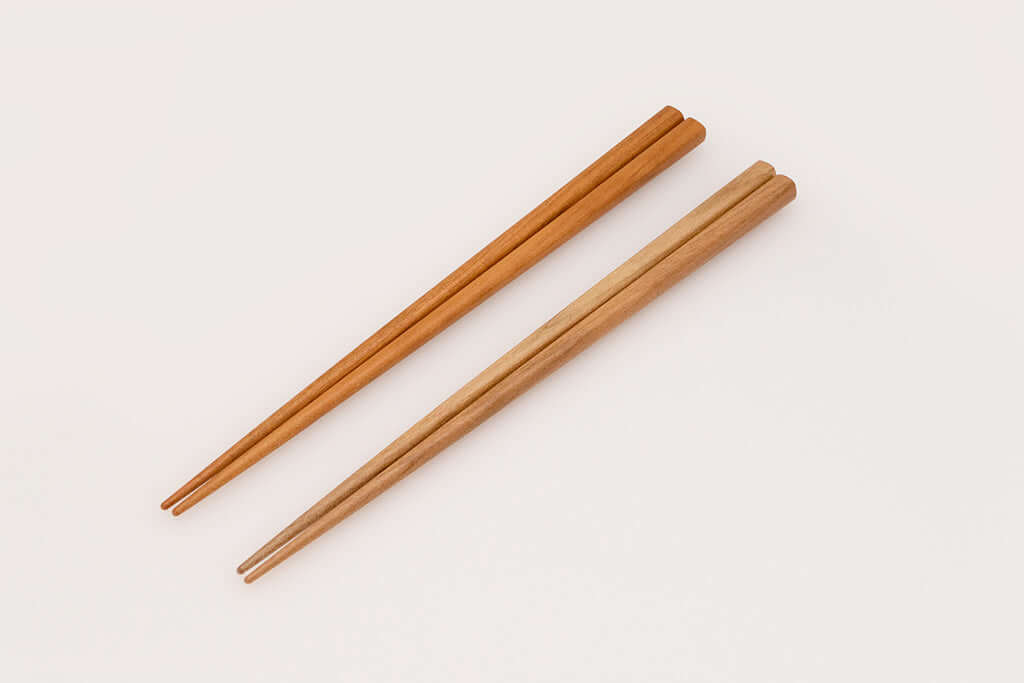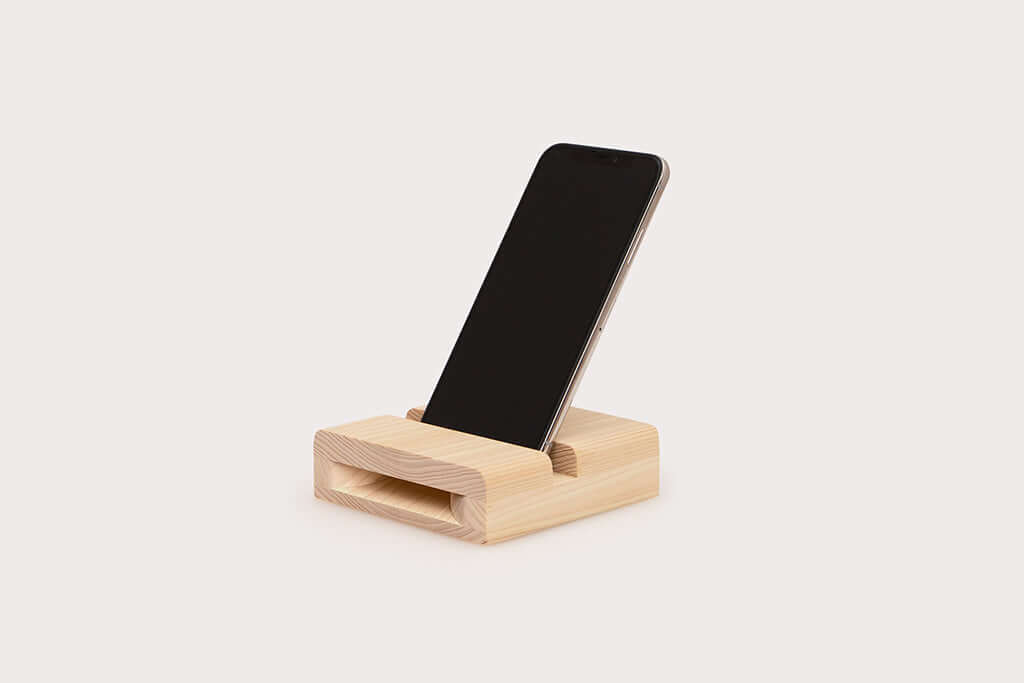 We also offer wooden chopsticks from Fukui prefecture, which is the largest producer of chopsticks in Japan, log diffusers from Hokkaido, fresh shoes, and smartphone speakers.
Wood and thinned wood collected from all over Japan.
Reference: Forestry and Forestry Learning Center https://www.shinrin-ringyou.com/