Cutlery in Tsubame City, Niigata Prefecture
Standard Products cutlery is made in Tsubame City, Niigata Prefecture, which is famous for the metal processing industry.
Many of you may have heard the name "Tsubamesanjo", which also has a Shinkansen station, but Tsubame City and Sanjo City are separate lands. Tsubamesanjo is a combination of the two regions where metal processing is active.
The history of metalworking in this area is old and dates back to the Edo period. The metal industry gradually became active and became a major industry that the region is proud of, triggered by the making of wakugi as a side business of farmers.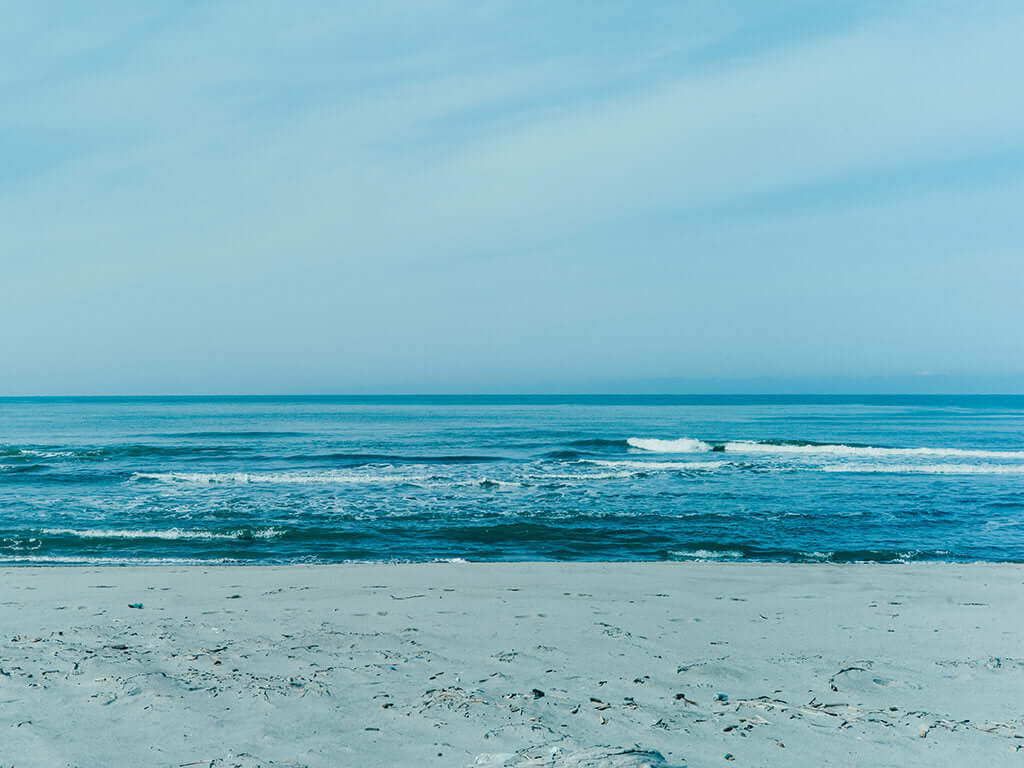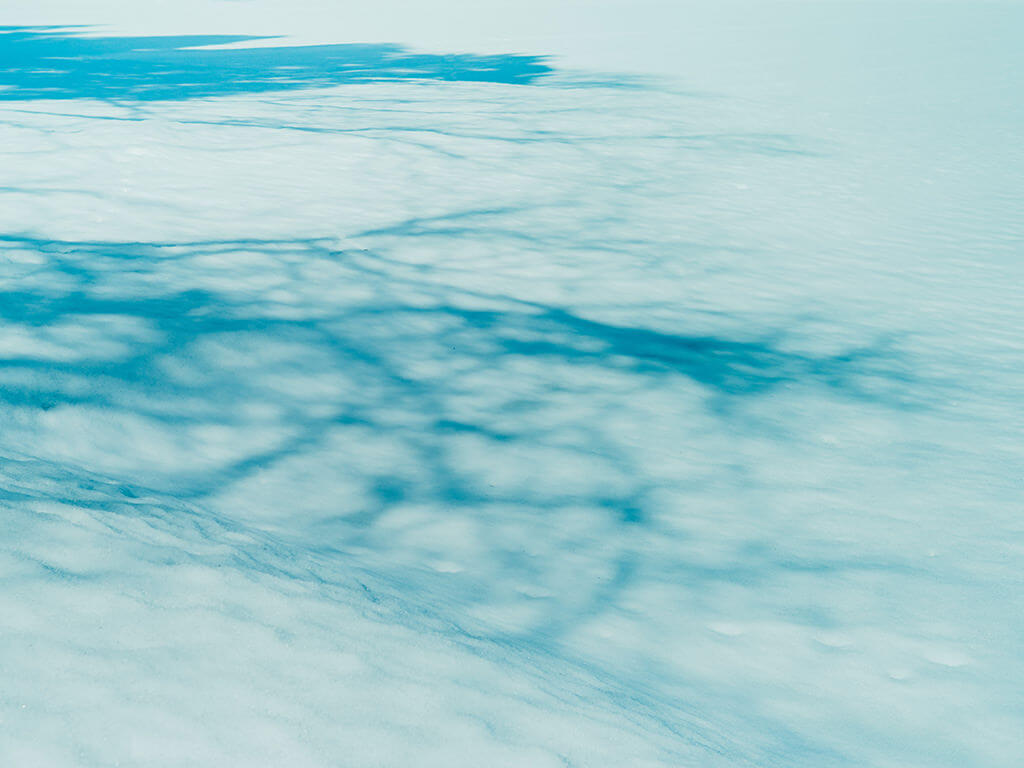 Now that he has worked on cutlery for the Nobel Peace Prize banquet and molds for Apple's iPhone, Tsubamesanjo's name has become known worldwide.
Among them, Tsubame City boasts a domestic production share of more than 90% for spoons, knives, forks, etc., and is also a city where professionals from decades have gathered.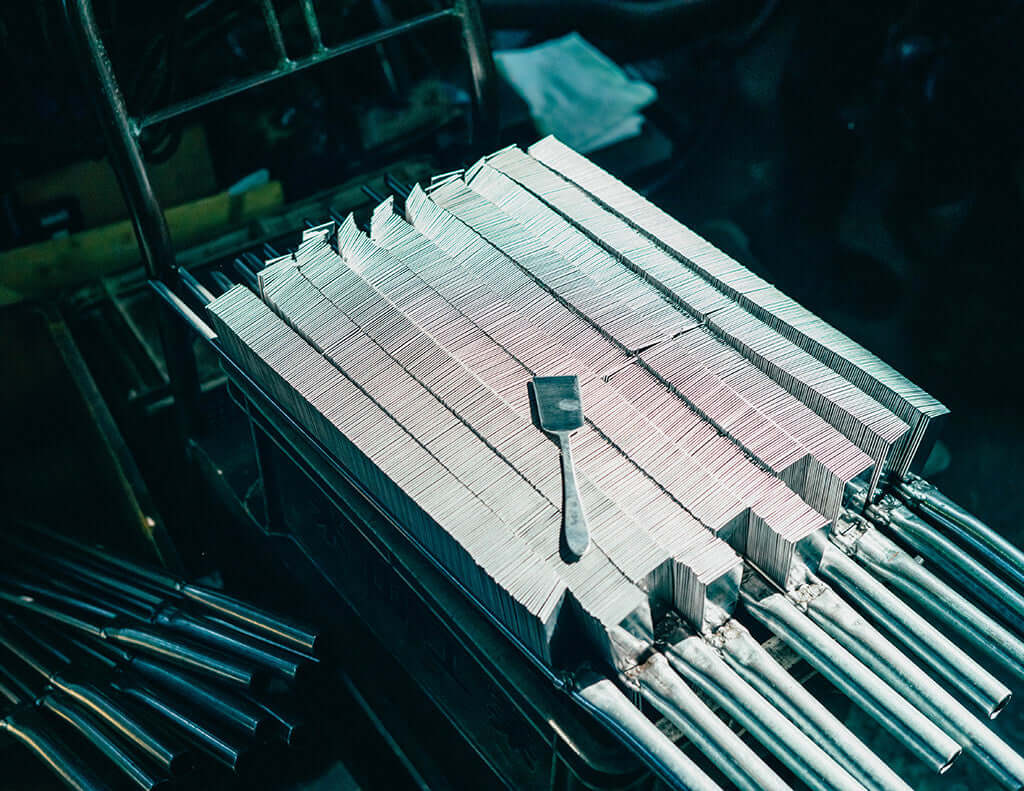 This cutlery is handmade one by one by veteran craftsmen in Tsubame city. Not all are mechanically produced in the same factory, but many processes such as cutting, ground cutting, polishing, and cleaning are divided in each factory.
For polishing, there is a factory specializing in polishing, and it is made by professionals in every process.
Because it is a cutlery that you use every day and touch your mouth directly, it is very important for the craftsmen to make fine adjustments based on many years of experience.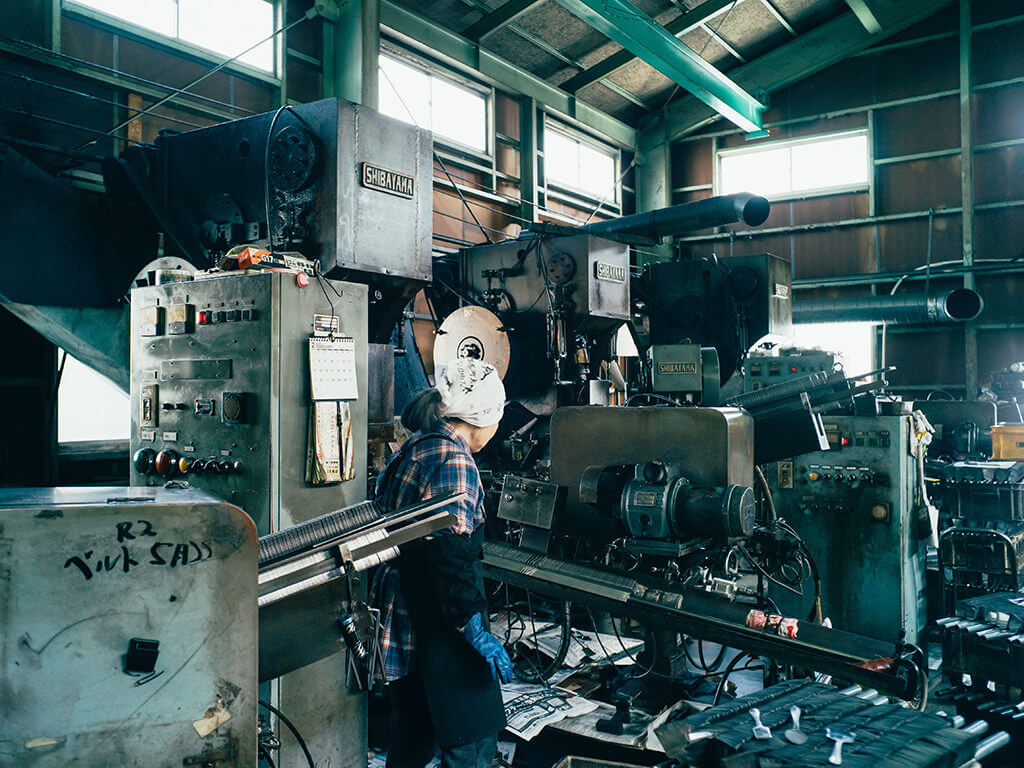 Originally designed for Westerners, cutlery is often too large for us Japanese.
Standard Products cutlery is available in a slightly smaller size so that Japanese people can use it easily. Although the total length is only a few centimeters and a few millimeters apart, I unknowingly focused on the product performance of being "actually easy to use."
In addition, the handle is matted with a matte finish.
Many glossy mirrored products are often found in restaurants and other places to give a high-quality impression. However, when using it at home, it is easier to use the matte finish, which makes fingerprints and stains less noticeable.
We believe that such a small amount of ingenuity and accumulation of details will become a tool that will be loved for a long time.