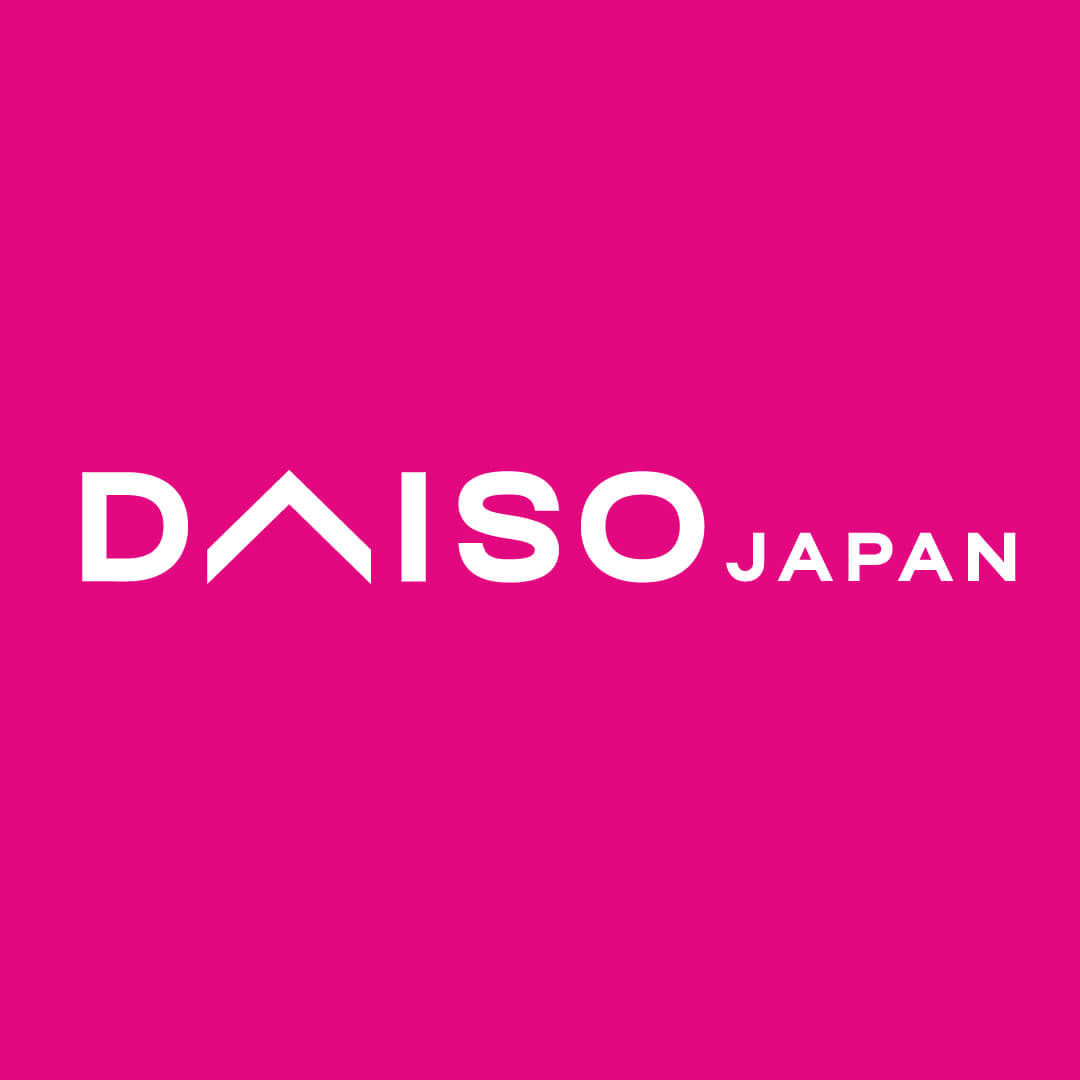 SHOP ONLINE! Find fun and surprises on our Online Store as we bring convenience 24/7 to you in just a click!
Love shopping online? This is just for you. Daiso have launched our Online Store to reach out to all our online shopping lovers out there. It's that simple, get your purchases delivered to you at your doorsteps in just a click!
SHOP, BROWSE, ADD TO CART, DELIVERED RIGHT TO YOU!
Visit us at – https://daisosingapore.myshopify.com/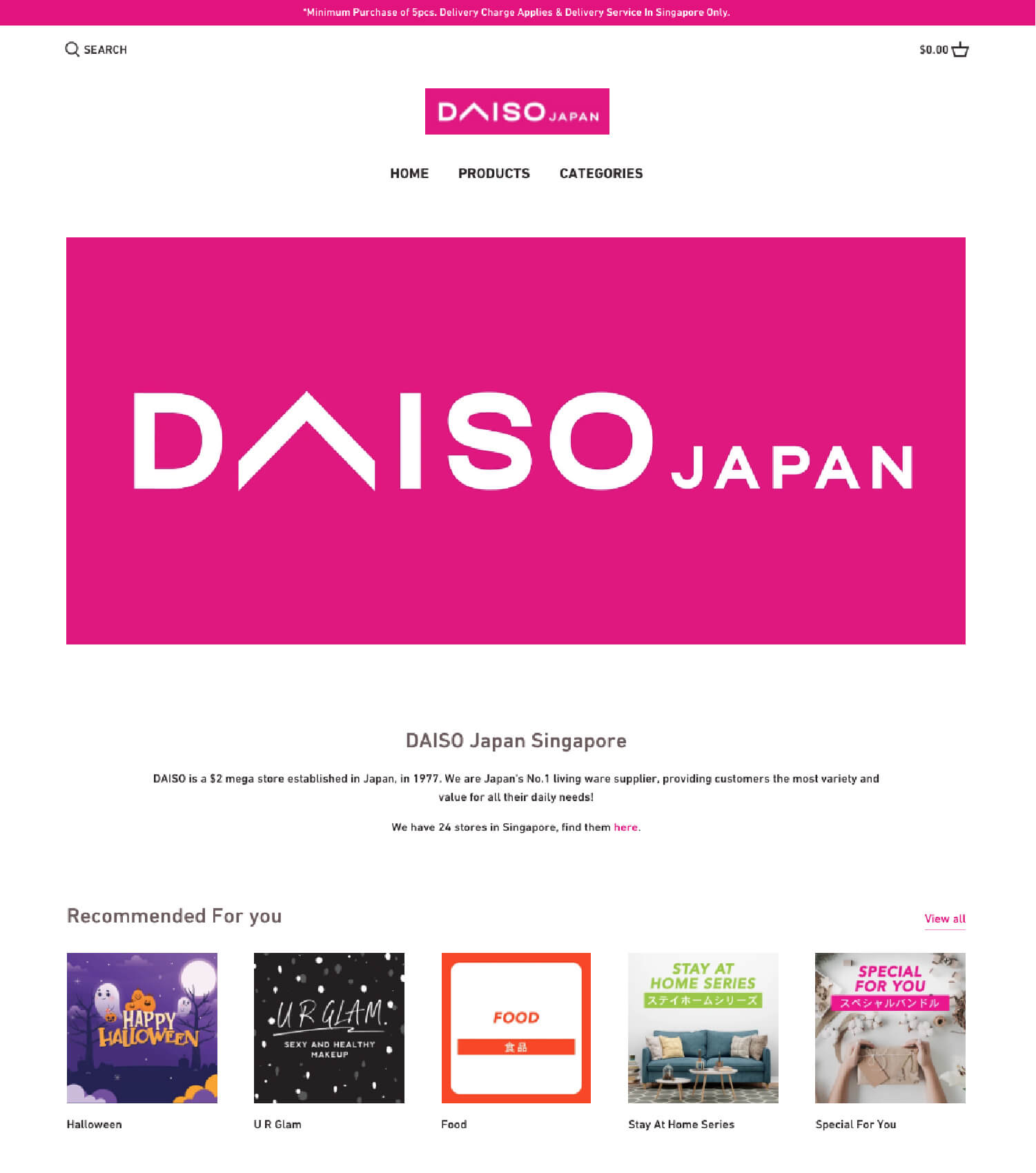 WE'VE GOT EVERYTHING YOU NEED
Food, kitchen tools, cleaning supplies, personal care, stationery, travel necessities and many more. Check out our best selling and seasonal items available to stay on track with what is trending in Daiso. Shop now!
SHOP ONLINE FOR 24/7 CONVENIENCE
Minimum purchase of 5 items applies
Delivery service in Singapore only
Check out our terms & conditions in our online store